Best Antique Door Hardware Supplier: Your One-Stop Shop for Authentic Vintage Pieces
Introducing Foshan Aulu Intelligent Technology Co., Ltd., an esteemed manufacturer, supplier, and factory based in China, that takes immense pride in presenting our exquisite collection of Antique Door Hardware. We are dedicated to providing our customers with the highest quality products that blend timeless charm with exceptional functionality.

Our Antique Door Hardware range showcases the perfect synthesis of vintage aesthetics and modern technology. Crafted meticulously with attention to detail, our products exude elegance and grace, breathing new life into any space they adorn. Whether you are restoring a heritage property or building a new one with a classic touch, our Antique Door Hardware will add a touch of sophistication to elevate your interiors.

Our diversified selection of Antique Door Hardware encompasses an array of options, including beautifully designed door knockers, ornate handles, elaborate hinges, and charming keyhole covers. Each piece is exquisitely finished, ensuring durability and uncompromised performance.

At Foshan Aulu Intelligent Technology Co., Ltd., we understand the importance of preserving the essence of timeless craftsmanship while incorporating the convenience of contemporary living. Our Antique Door Hardware is a testament to this philosophy, making us your go-to destination for all your door hardware needs. Explore our collection and let your doors reflect the glory of the past.
Foshan Aulu Intelligent Technology Co., Ltd.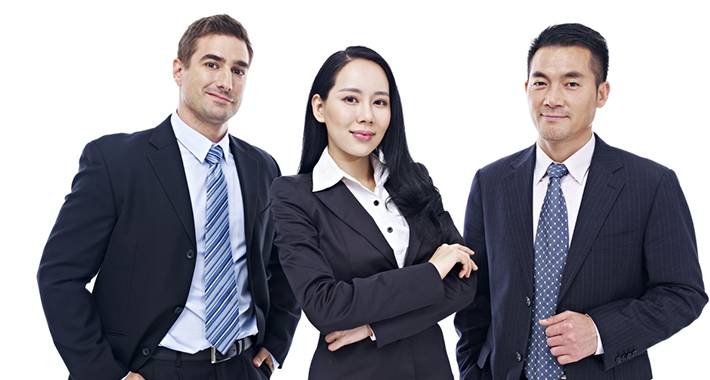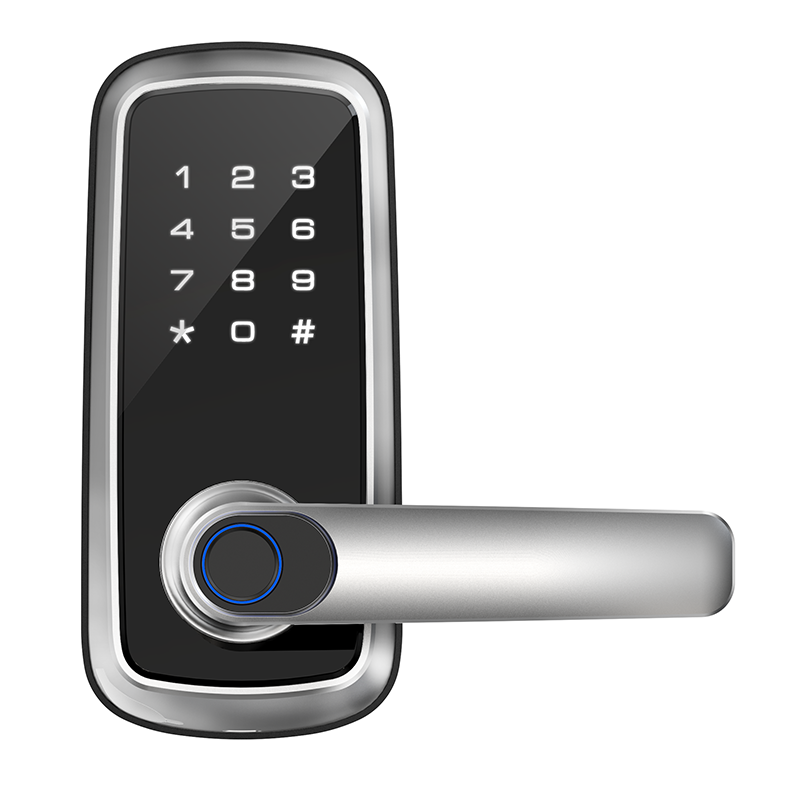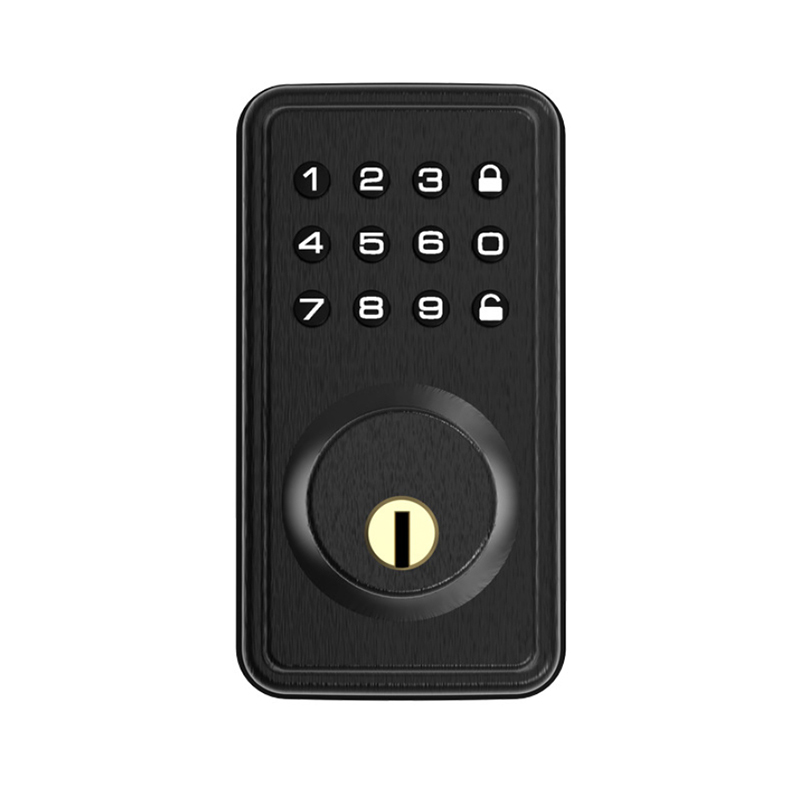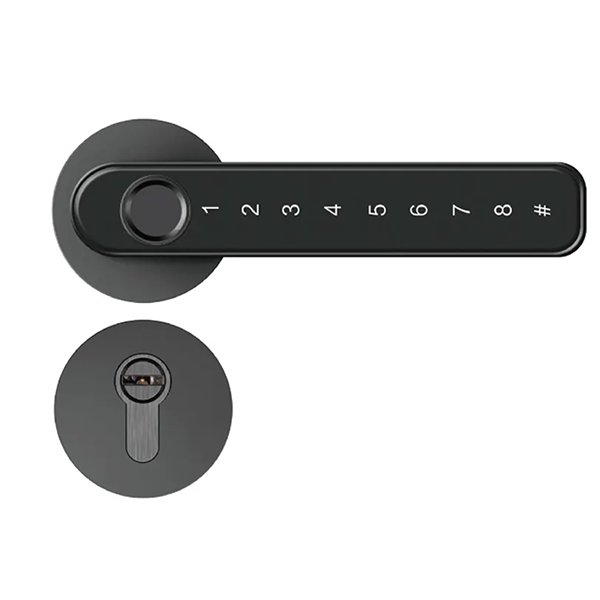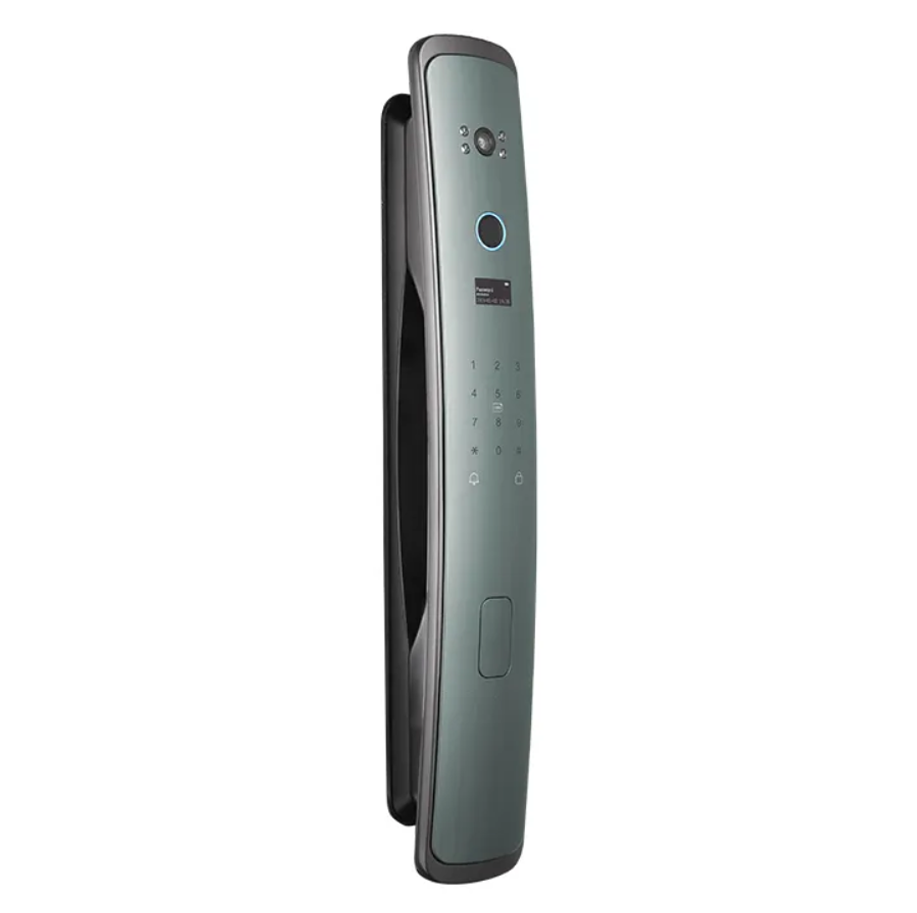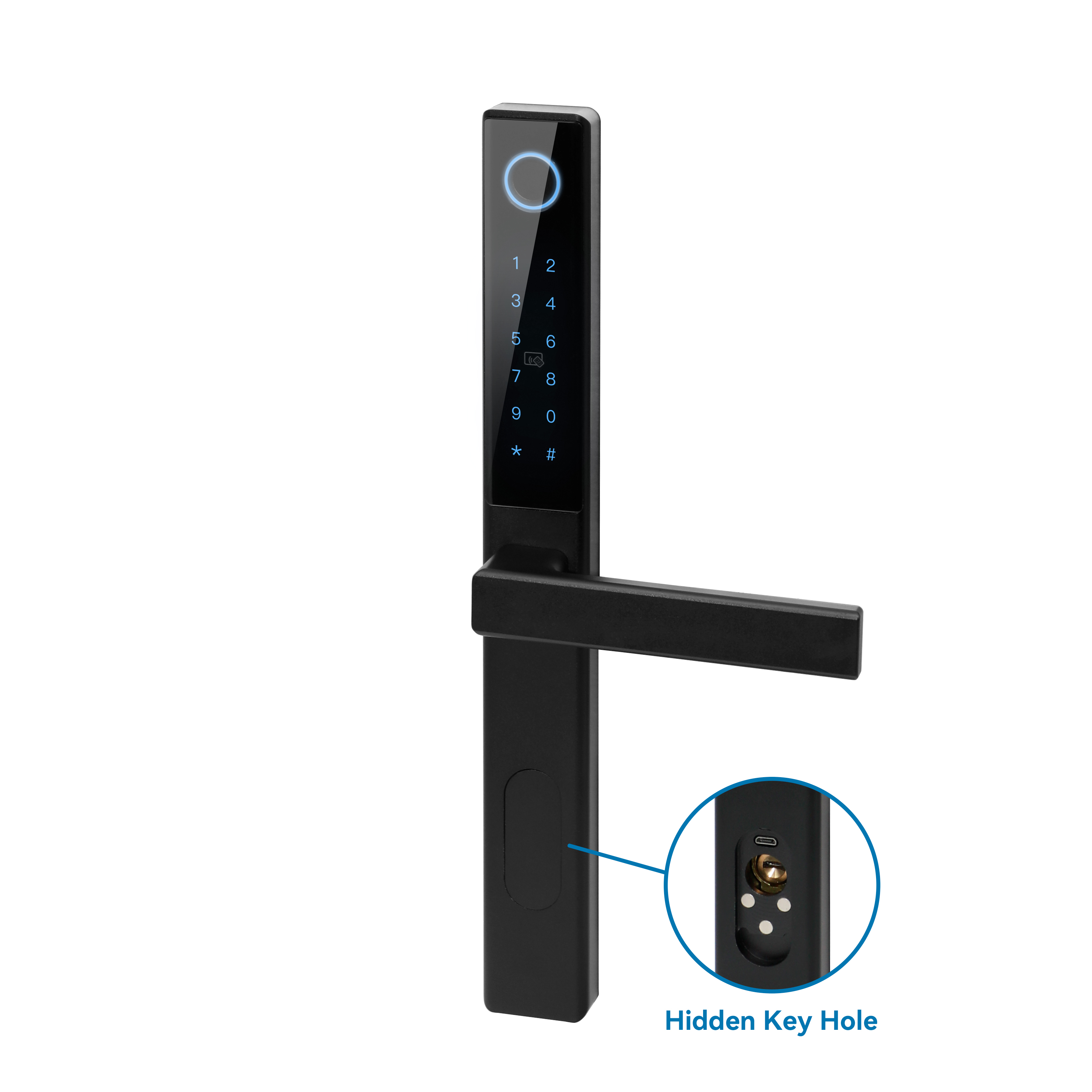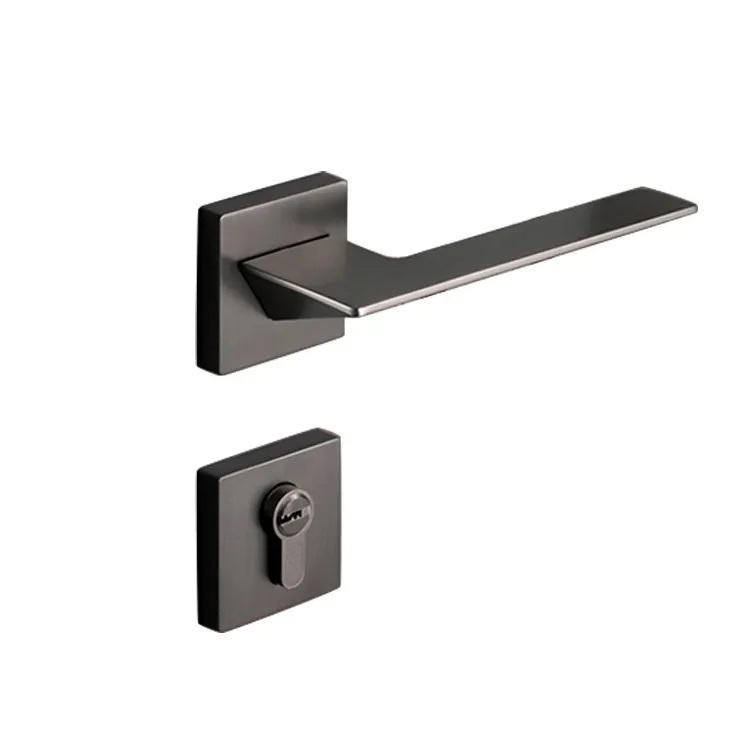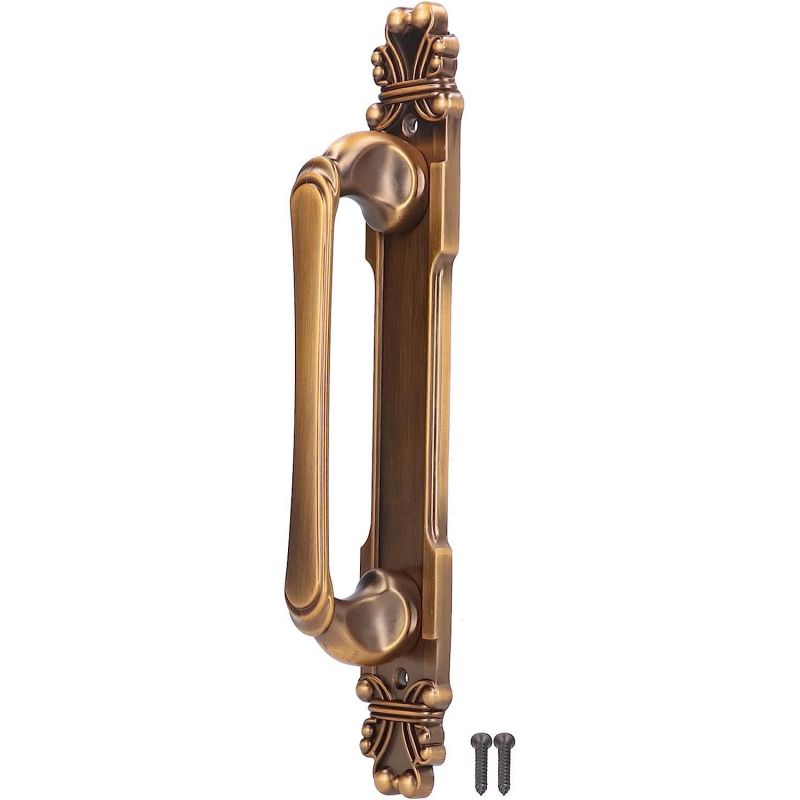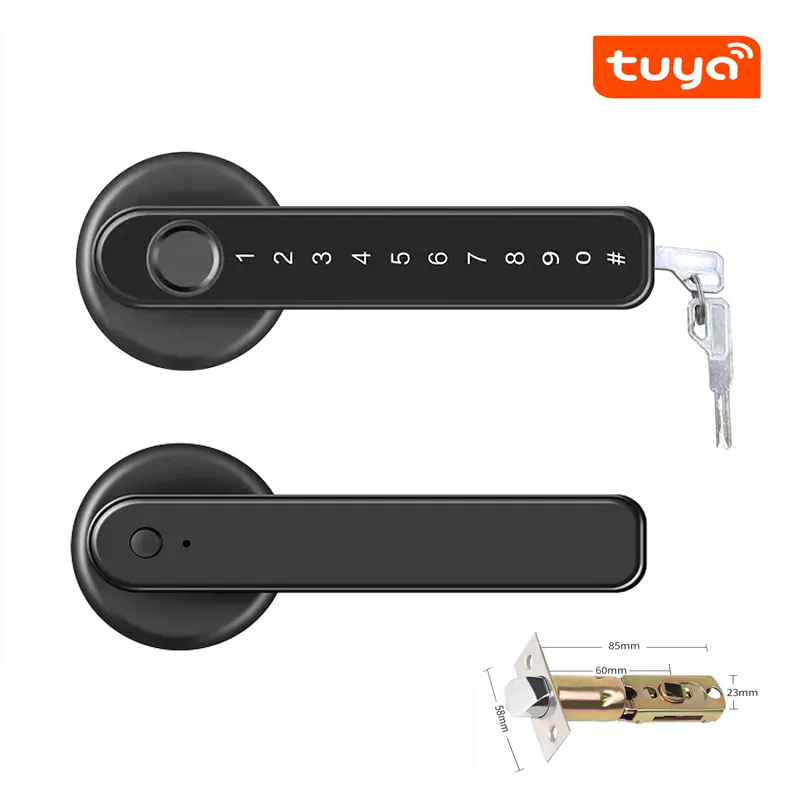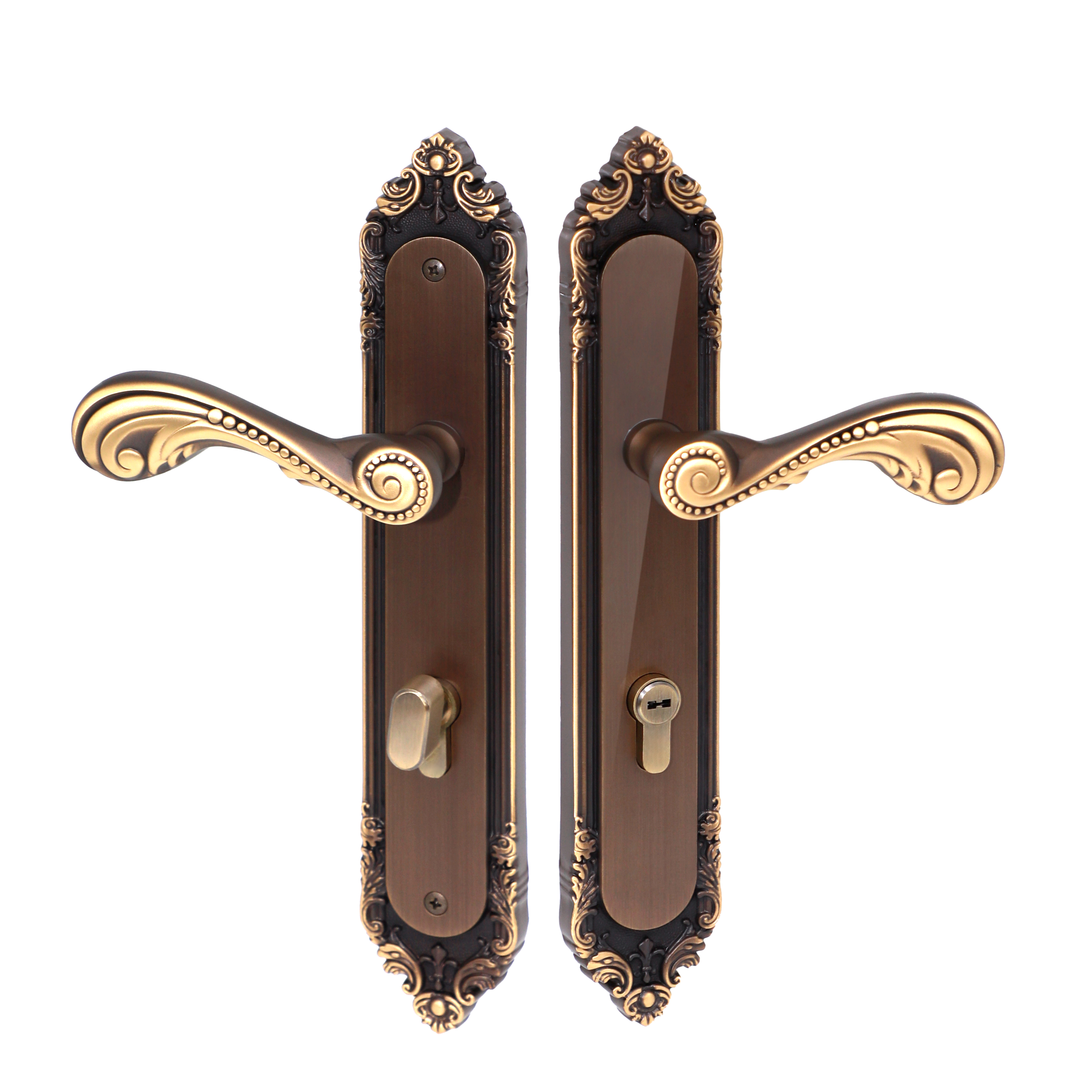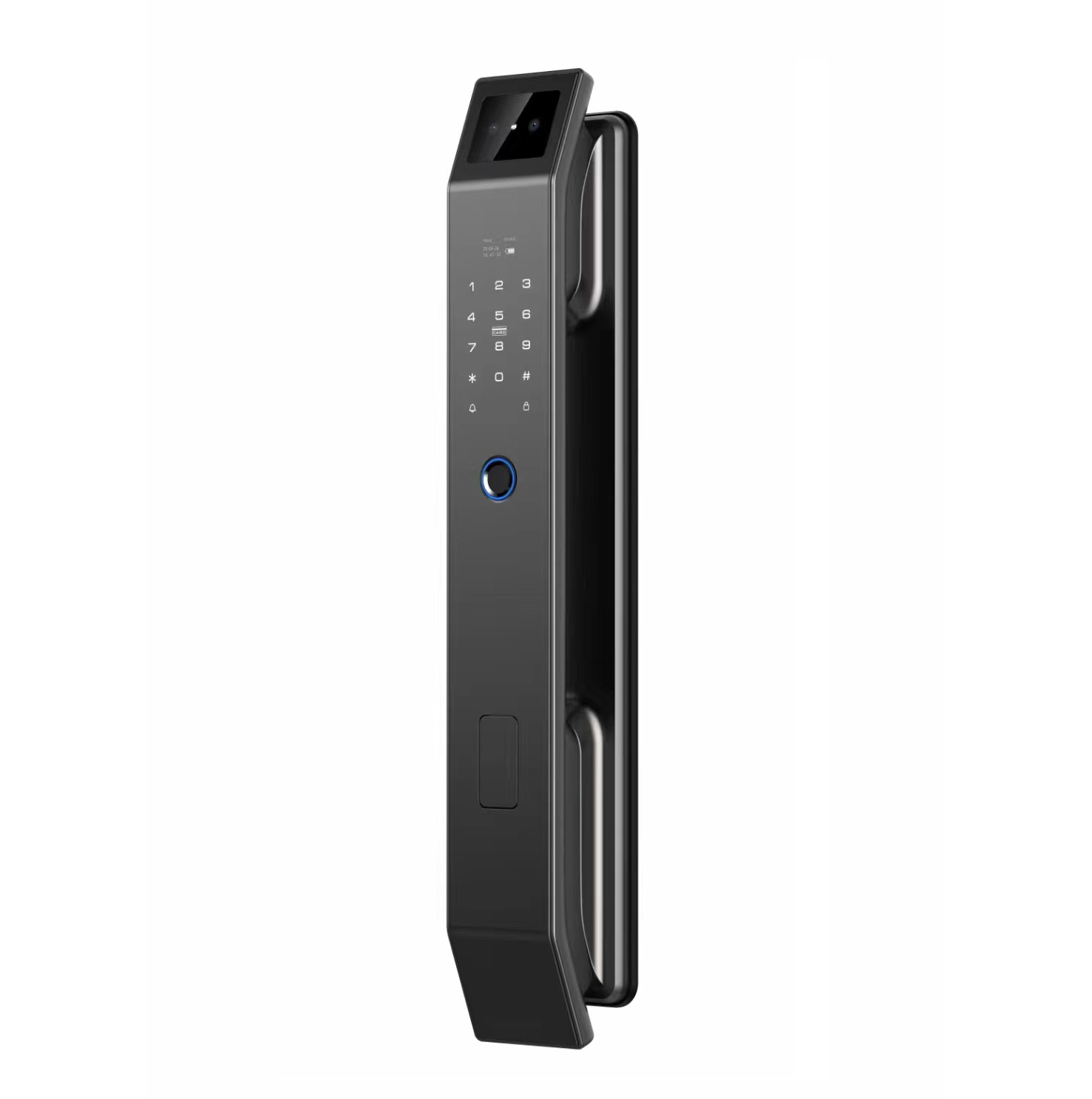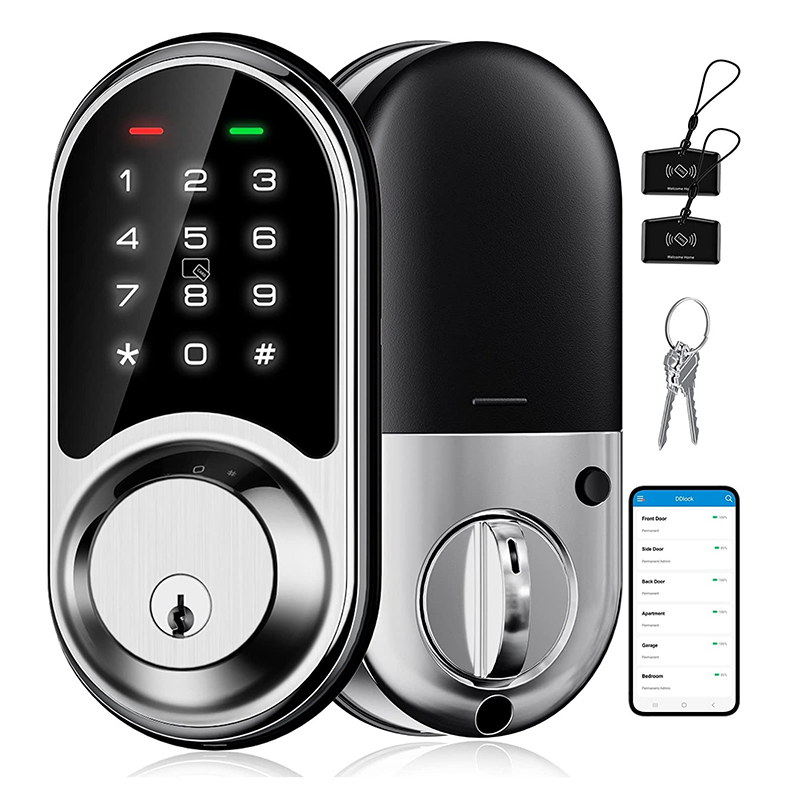 Contact us
Please feel free to give your inquiry in the form below We will reply you in 24 hours