Top-Quality Euro Cylinder Thumbturn Available from OEM Exporter
Introducing the cutting-edge Euro Cylinder Thumbturn, brought to you by Foshan Aulu Intelligent Technology Co., Ltd., the leading manufacturer, supplier, and factory based in China. Our company takes pride in delivering innovative security solutions to enhance your daily life.

The Euro Cylinder Thumbturn is meticulously designed with state-of-the-art technology to provide optimal convenience and security for your door locking system. This product revolutionizes traditional lock cylinders by incorporating a thumbturn mechanism, enabling easy and swift locking and unlocking without the need for a key.

Crafted with precision and durability in mind, our Euro Cylinder Thumbturn offers unmatched resistance against burglary and unauthorized access. Its robust construction ensures reliable performance over an extended period, promising long-term peace of mind for you and your loved ones.

With versatility at its core, our Euro Cylinder Thumbturn effortlessly pairs with a variety of door types, making it suitable for residential, commercial, and institutional applications. Whether it's replacing an old lock cylinder or upgrading an existing one, our product guarantees effortless installation and compatibility.

Invest in the Euro Cylinder Thumbturn from Foshan Aulu Intelligent Technology Co., Ltd. today and experience the perfect combination of security, convenience, and style for your doors.
Foshan Aulu Intelligent Technology Co., Ltd.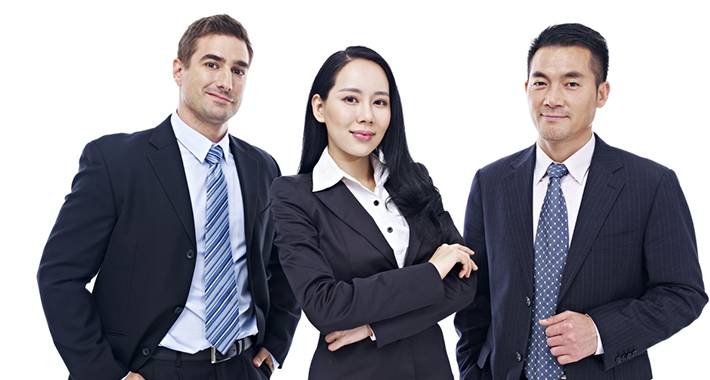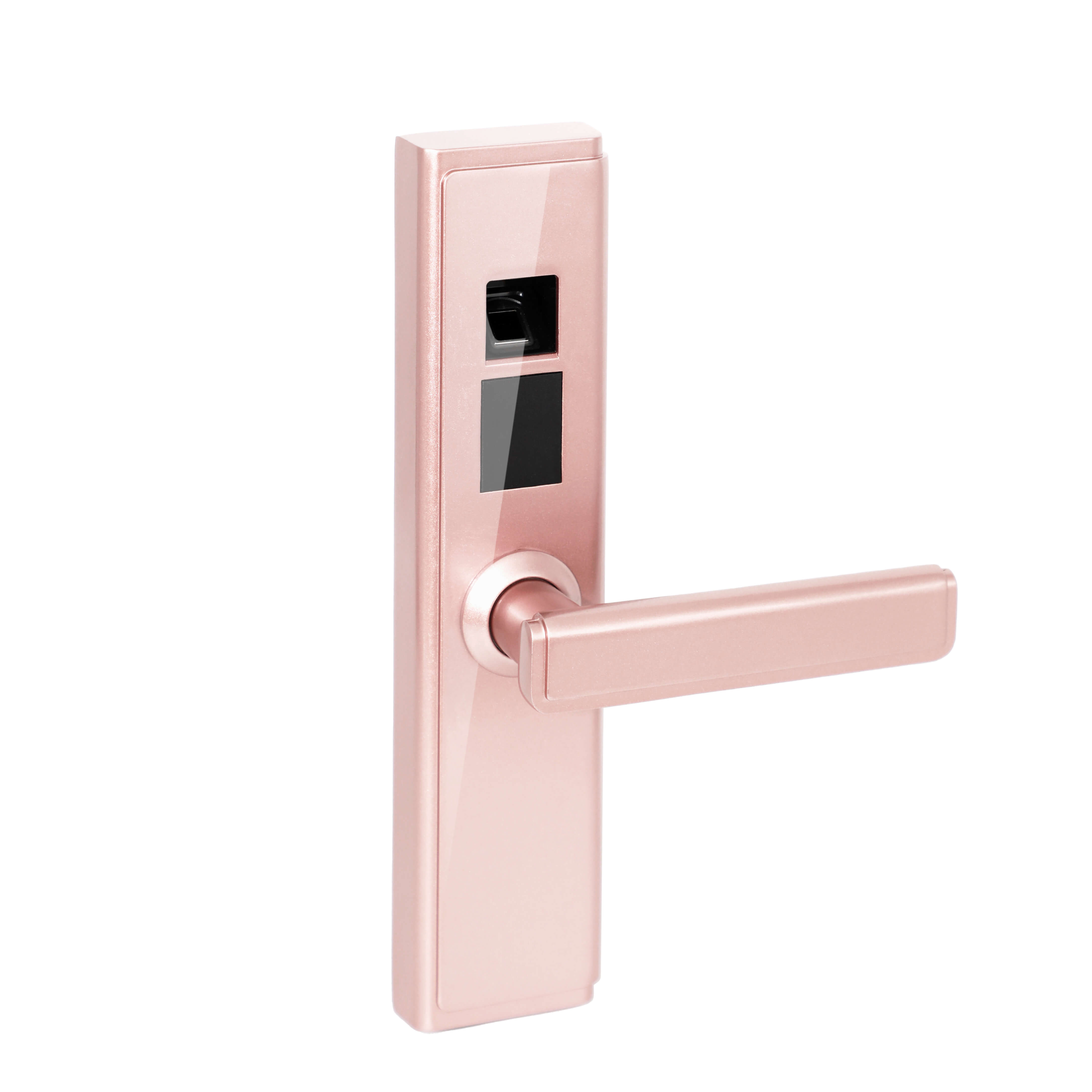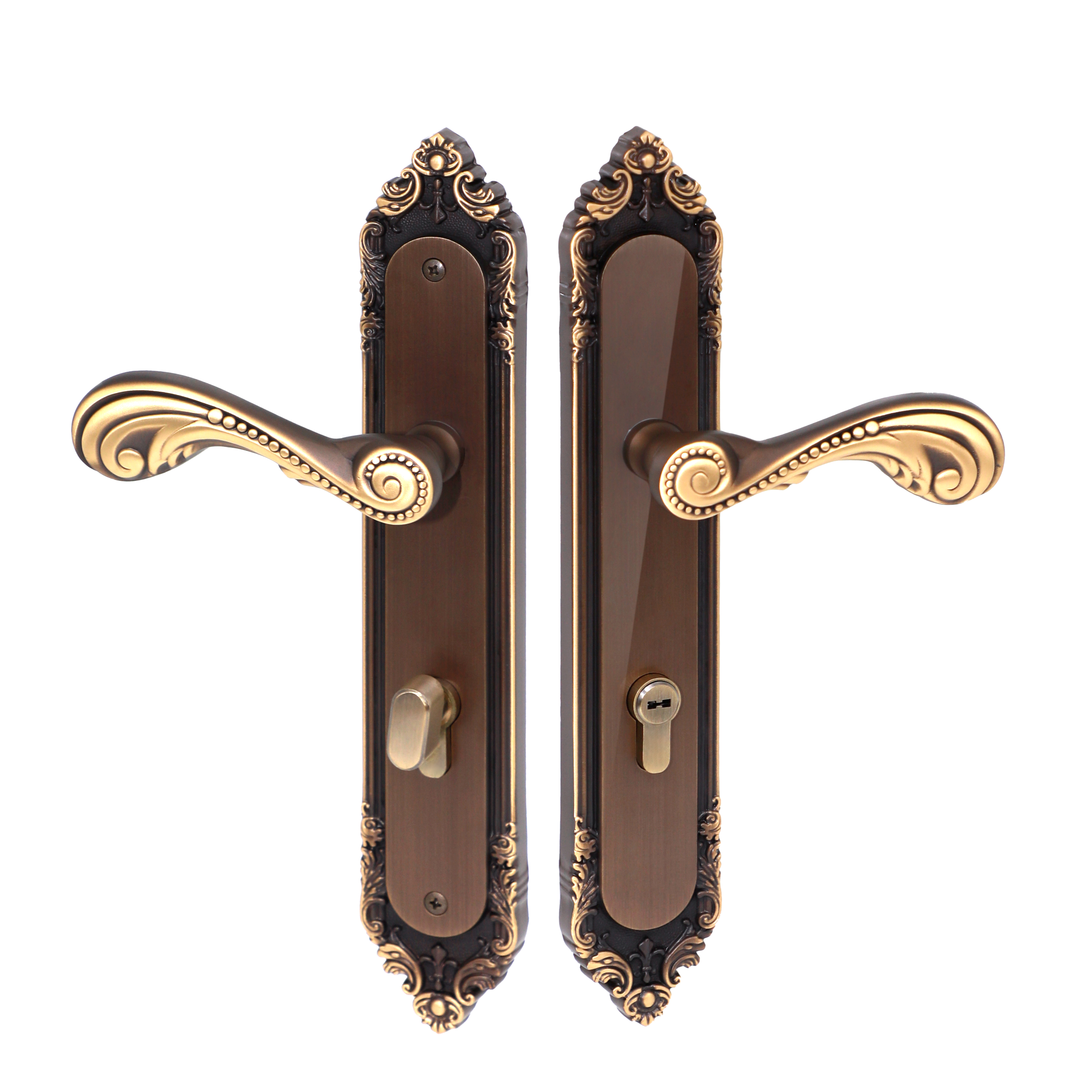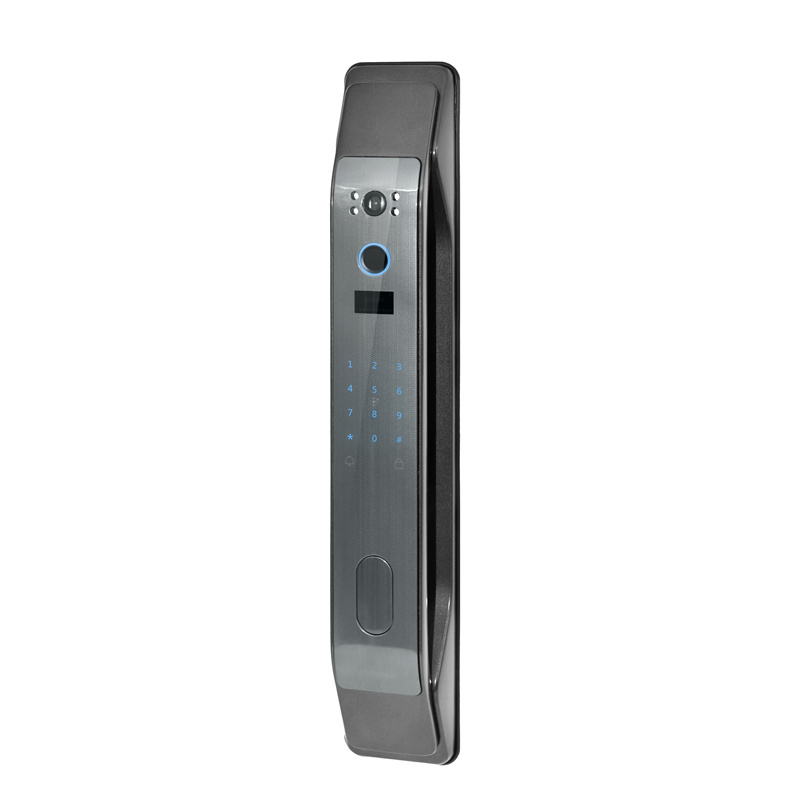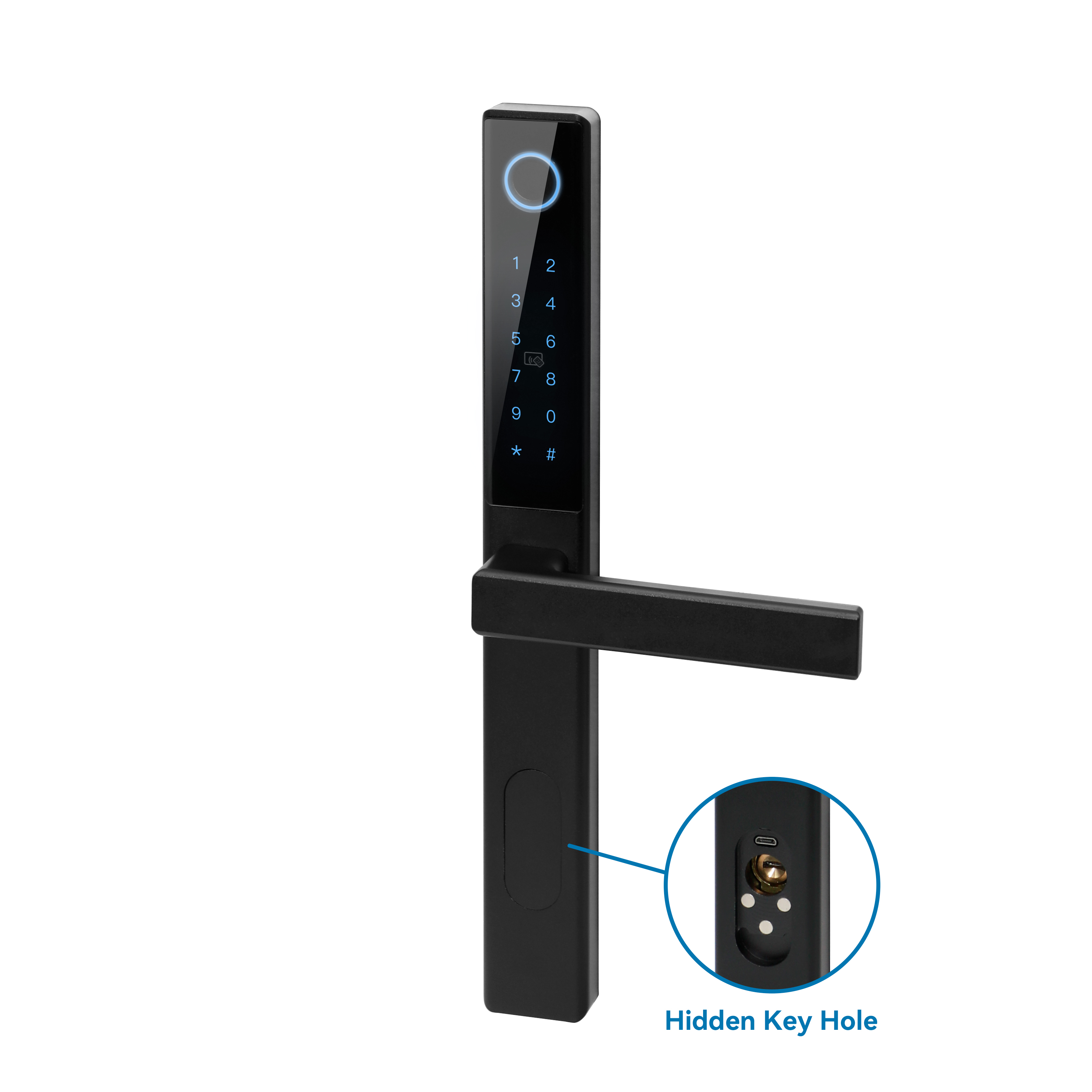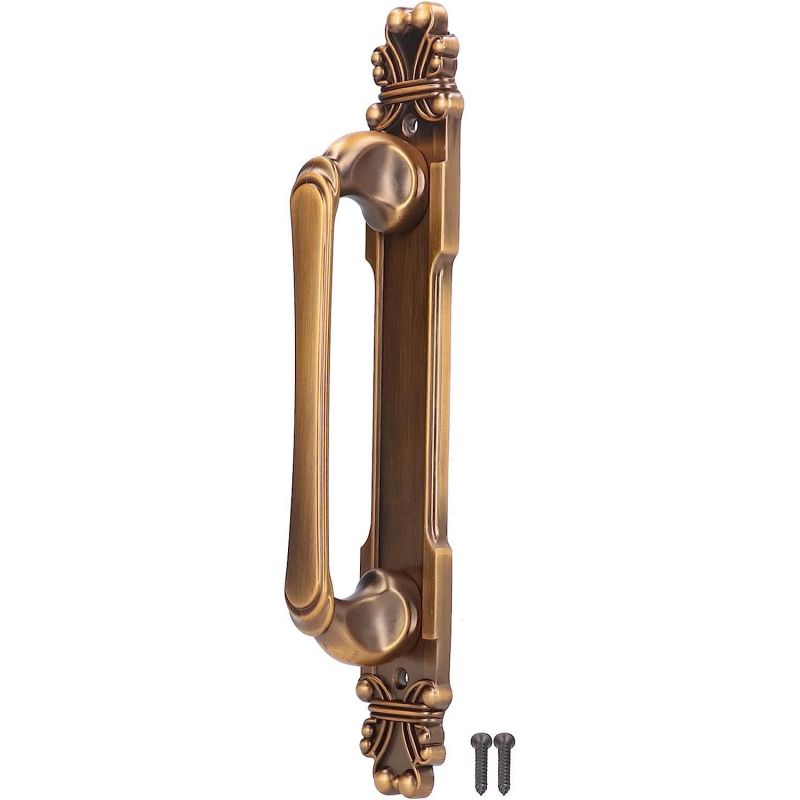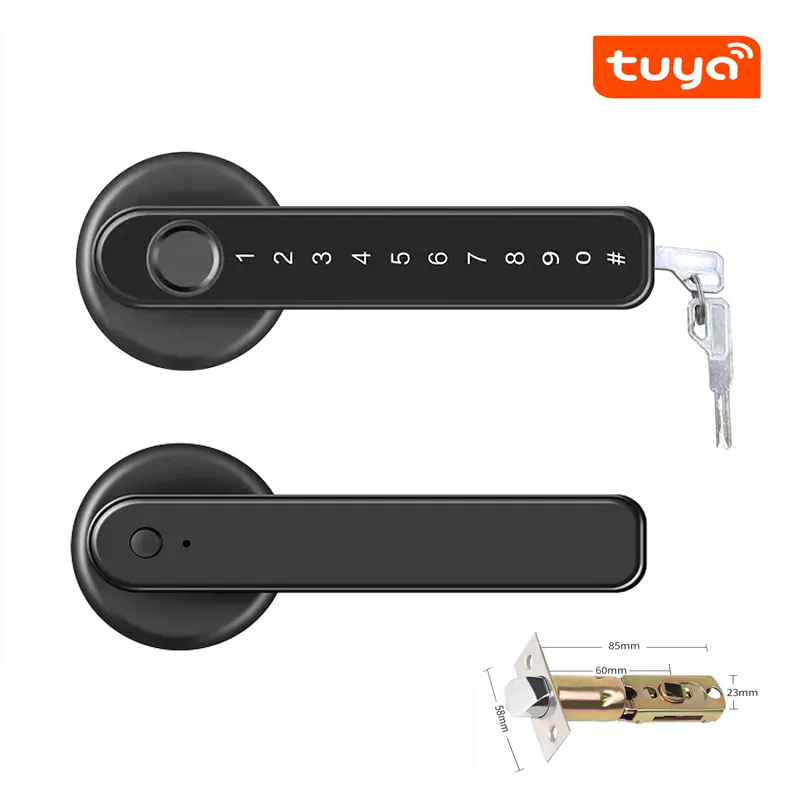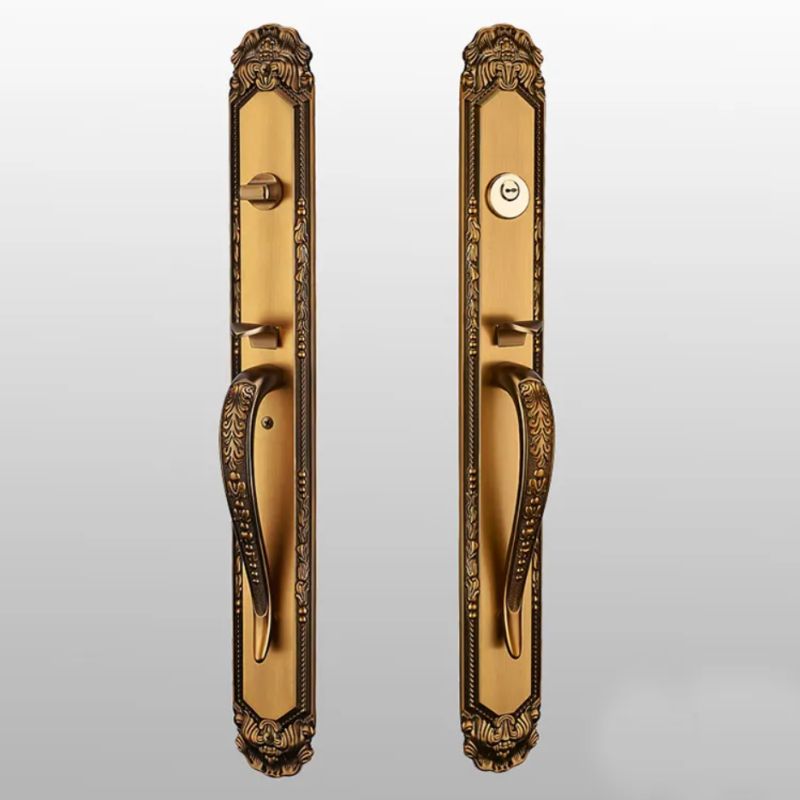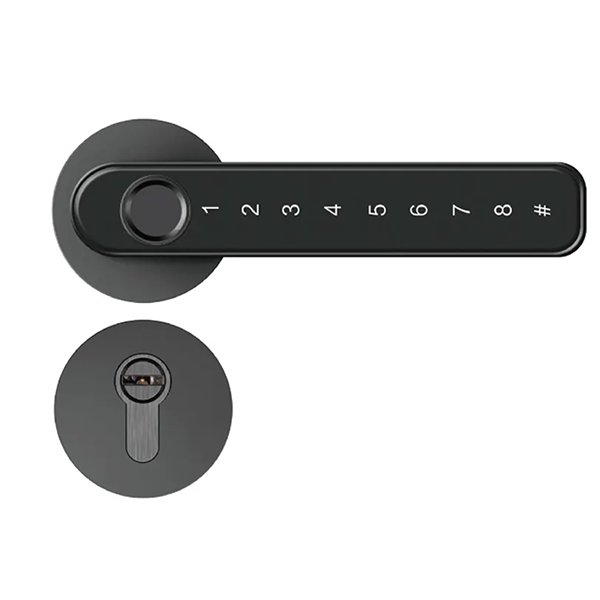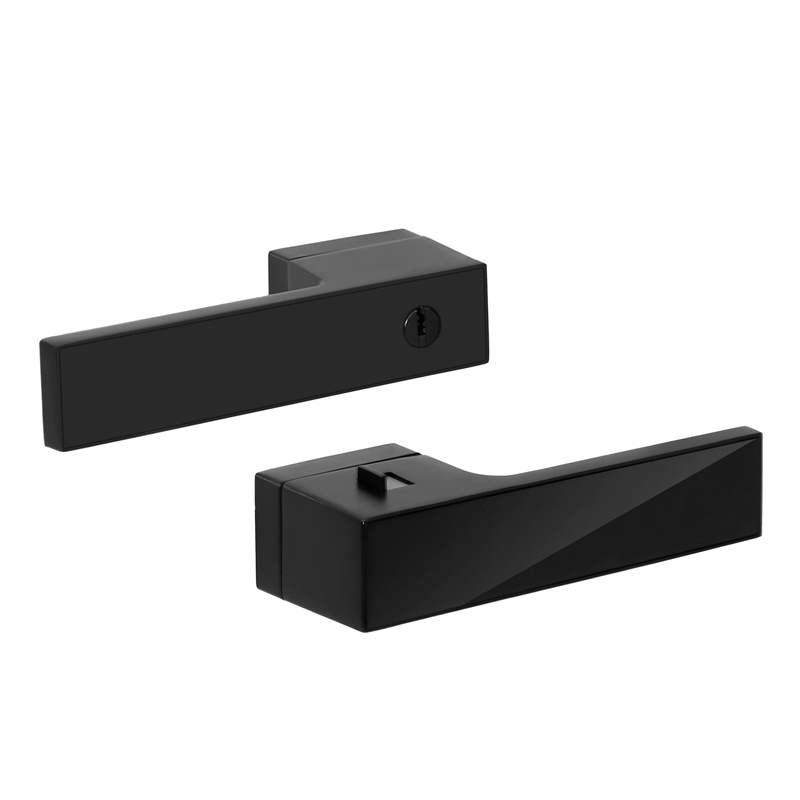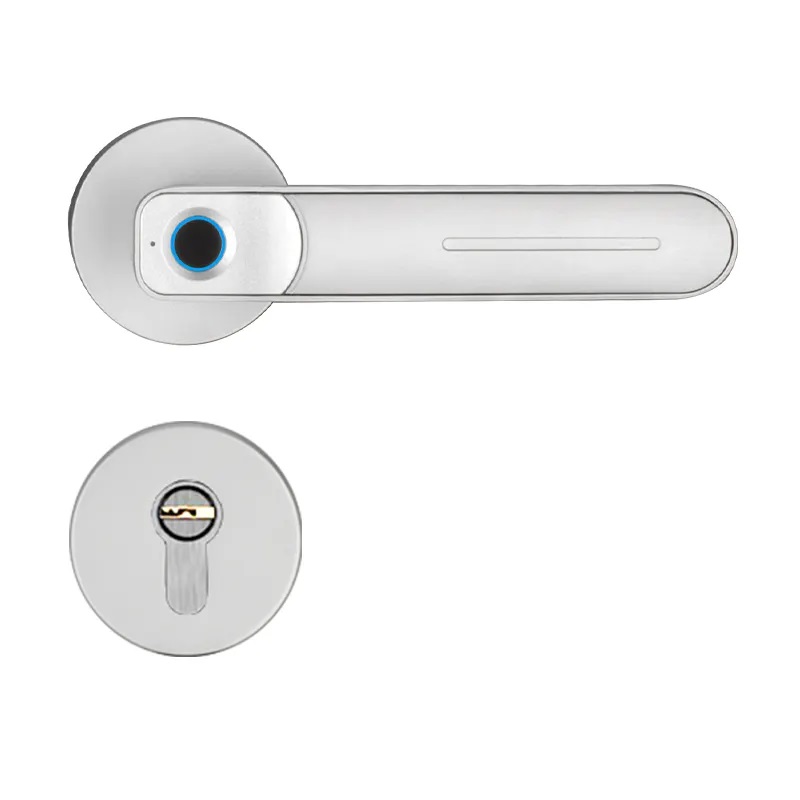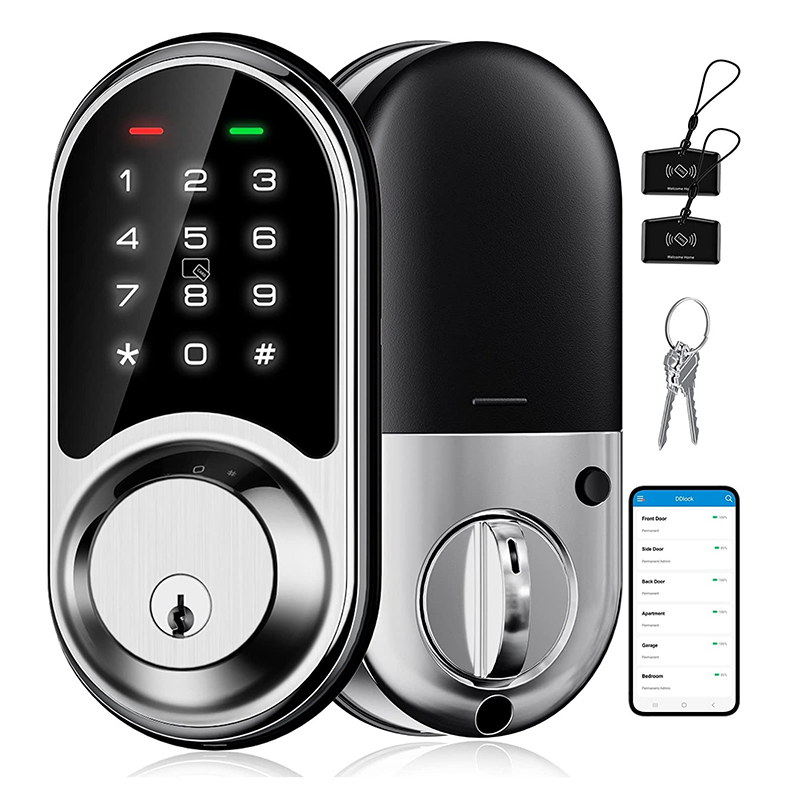 Contact us
Please feel free to give your inquiry in the form below We will reply you in 24 hours