Keypad Code Lock: Wholesale Supplier of High-Quality Security Solutions
Introducing the cutting-edge Keypad Code Lock from Foshan Aulu Intelligent Technology Co., Ltd., a renowned manufacturer, supplier, and factory based in China. Designed to provide enhanced security and convenience, our keypad code lock is the perfect solution for safeguarding your valuable assets.

With its state-of-the-art technology, this lock offers a secure and hassle-free access control system. The easy-to-use keypad allows for quick code input, granting authorized individuals entry while deterring any unauthorized access. Say goodbye to the hassle of carrying keys or worrying about lost or stolen ones.

Constructed using high-quality materials, our keypad code lock ensures durability and longevity. Its sleek and elegant design seamlessly integrates into any home or office decor, adding a touch of sophistication.

Moreover, this code lock offers versatility in terms of application. Whether you need it for residential properties, commercial buildings, or even industrial spaces, our keypad code lock provides the utmost security, bringing you peace of mind.

Trust Foshan Aulu Intelligent Technology Co., Ltd. to deliver reliable and innovative security solutions. With our keypad code lock, protect your premises effortlessly. Contact us today to get more information about our premium-quality products.
Foshan Aulu Intelligent Technology Co., Ltd.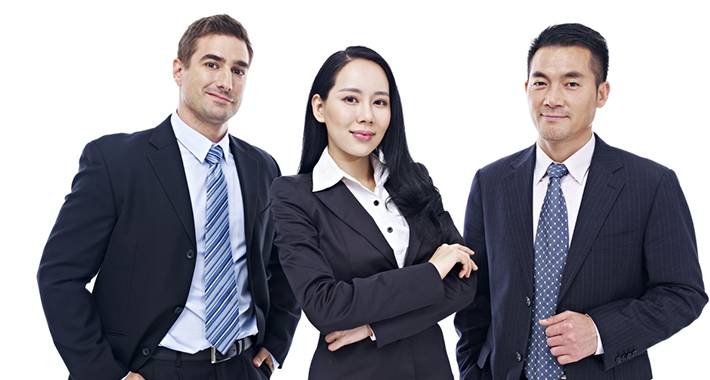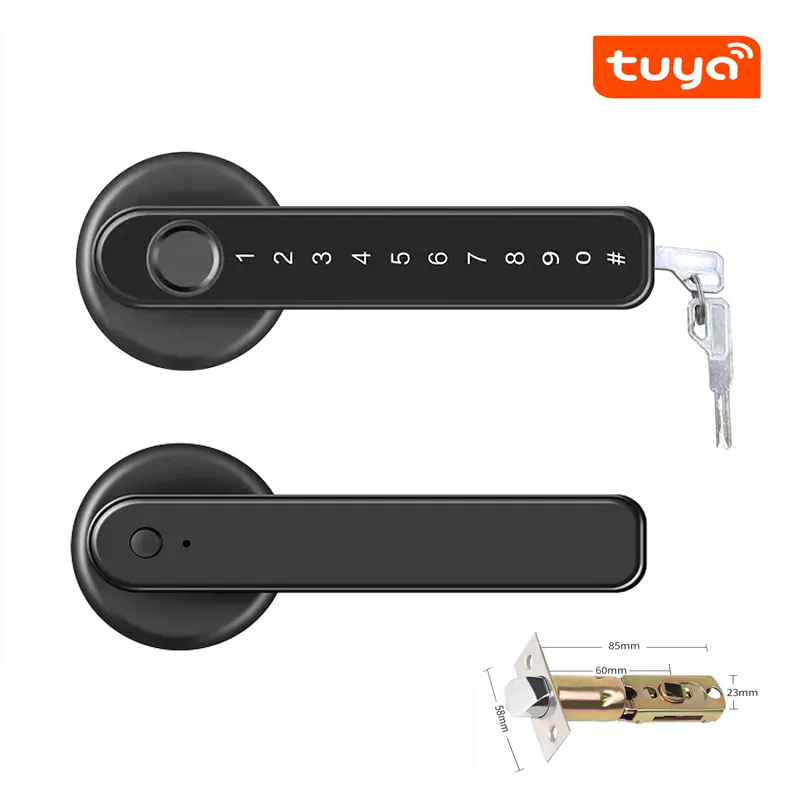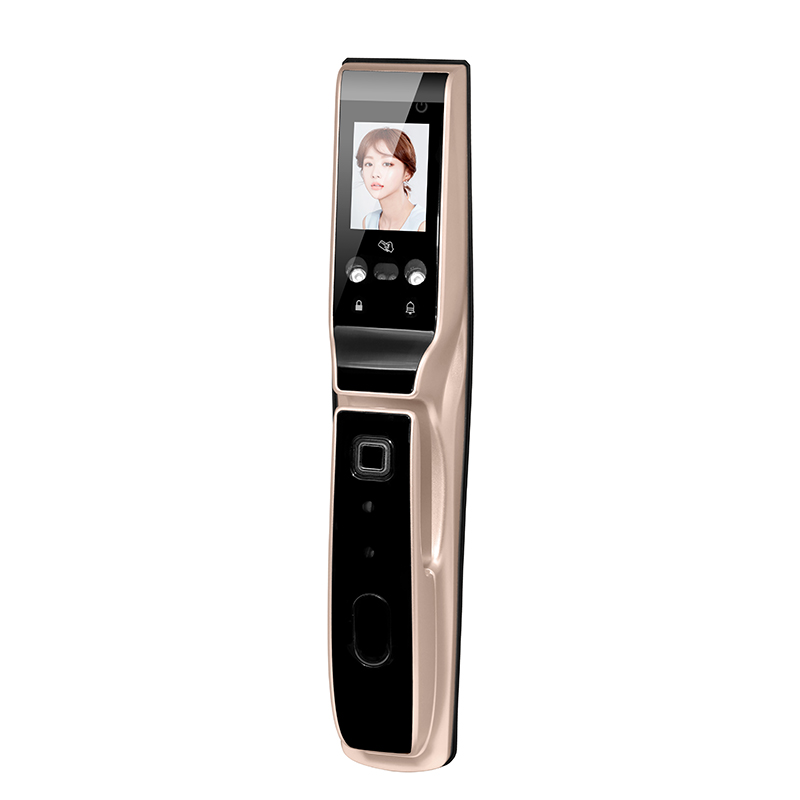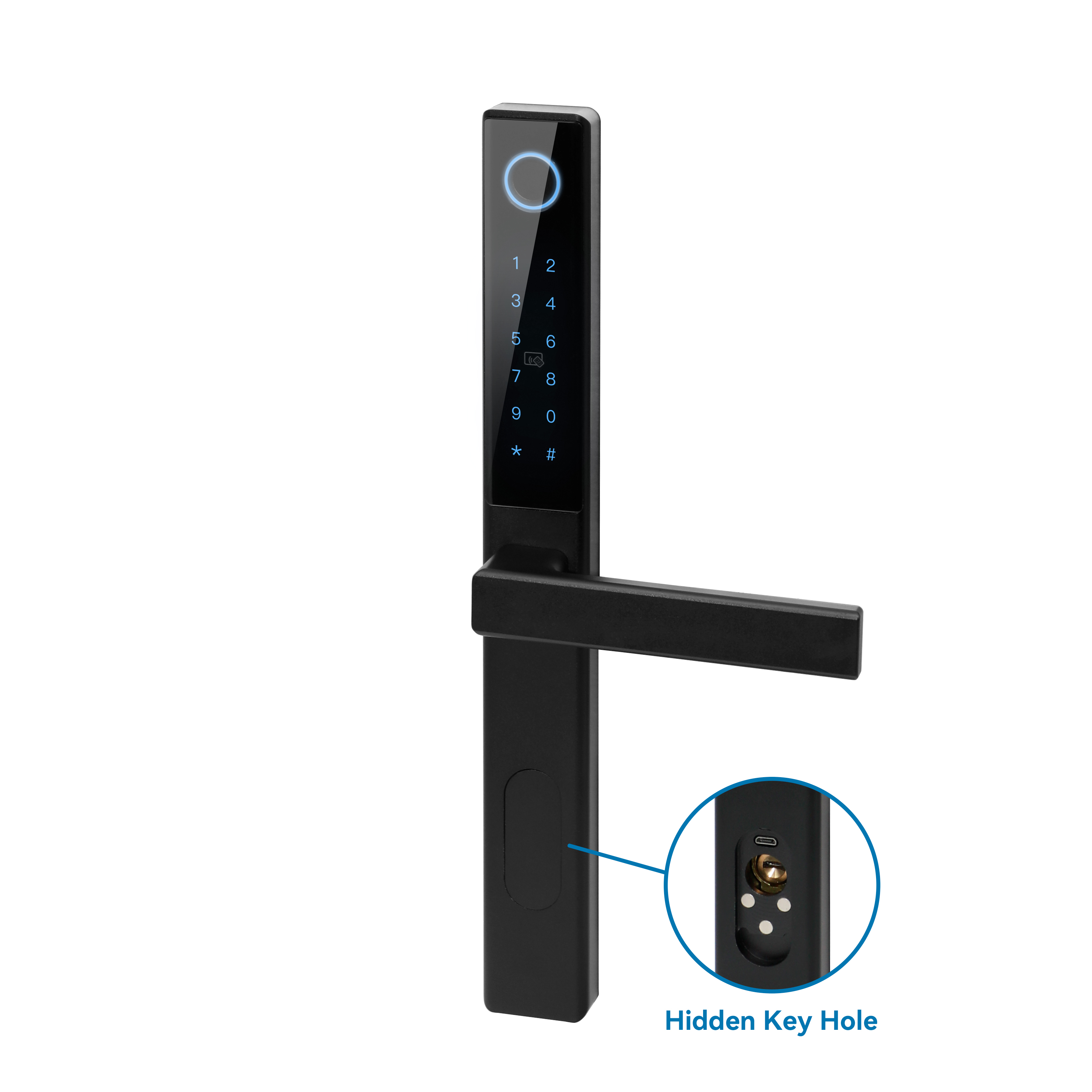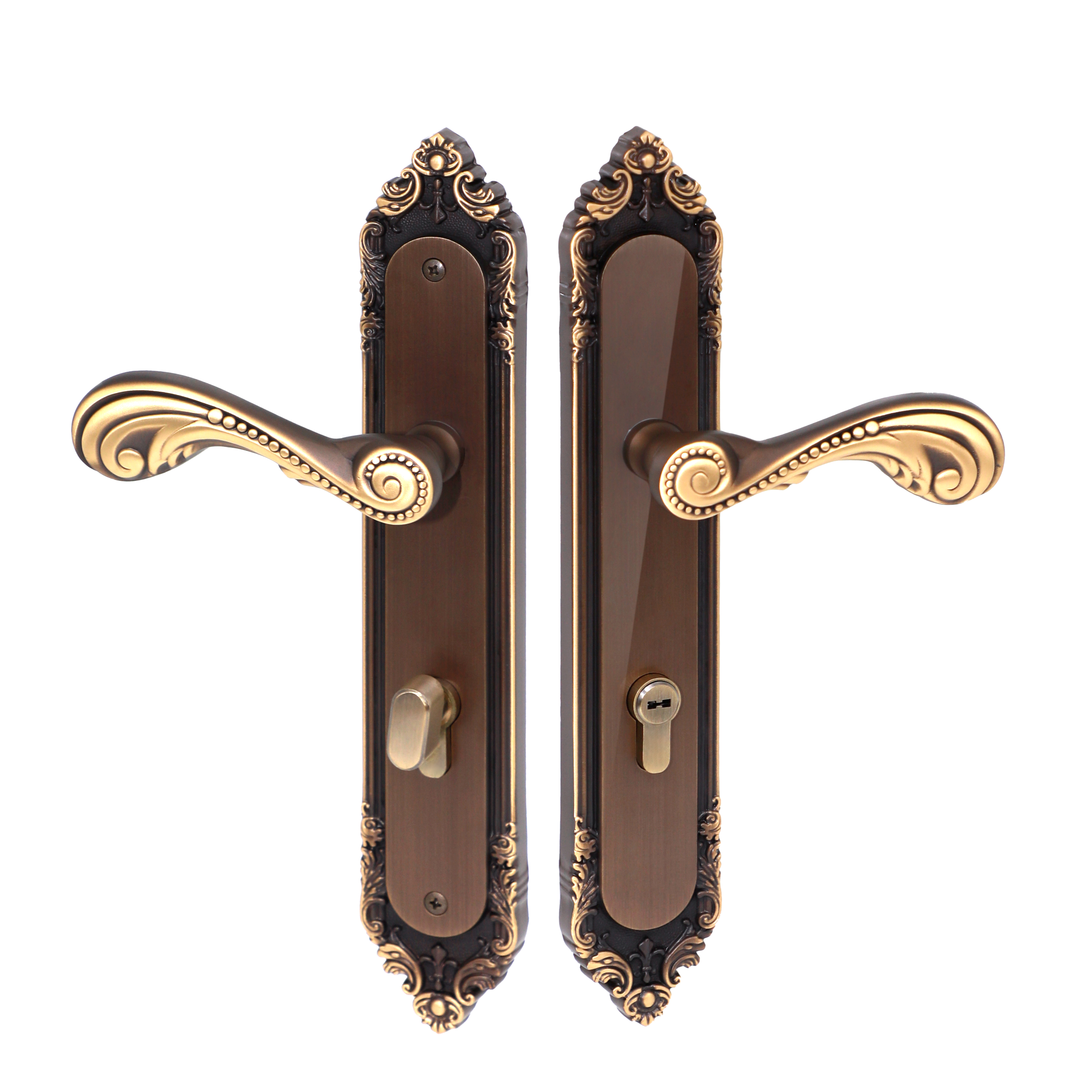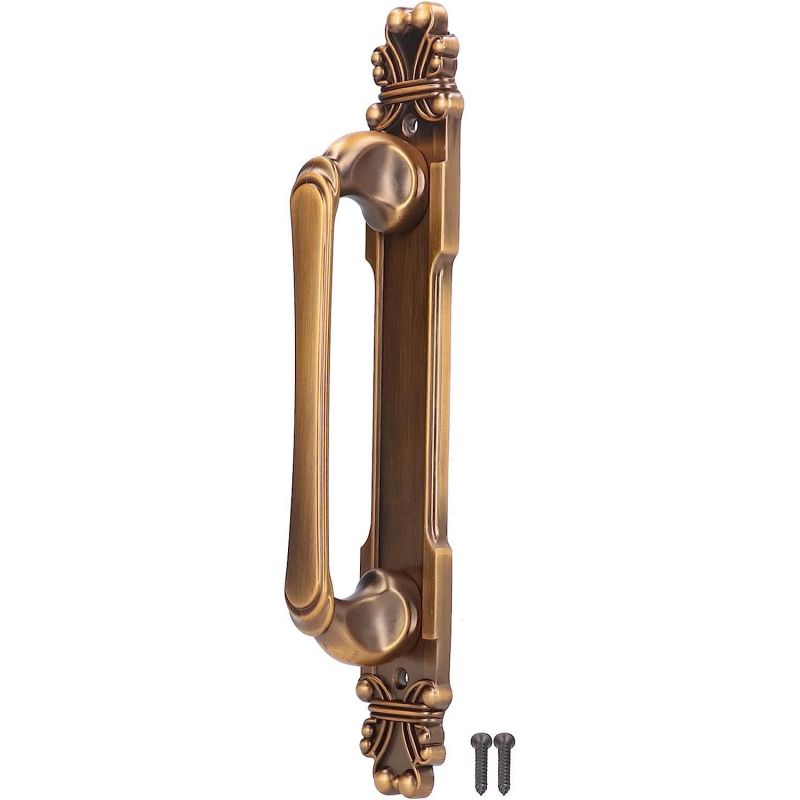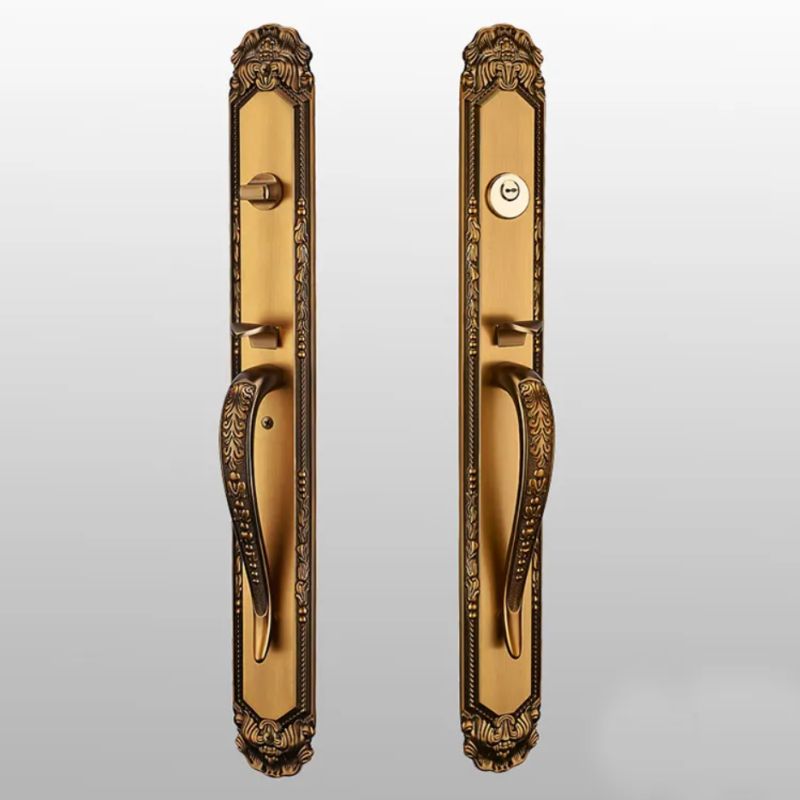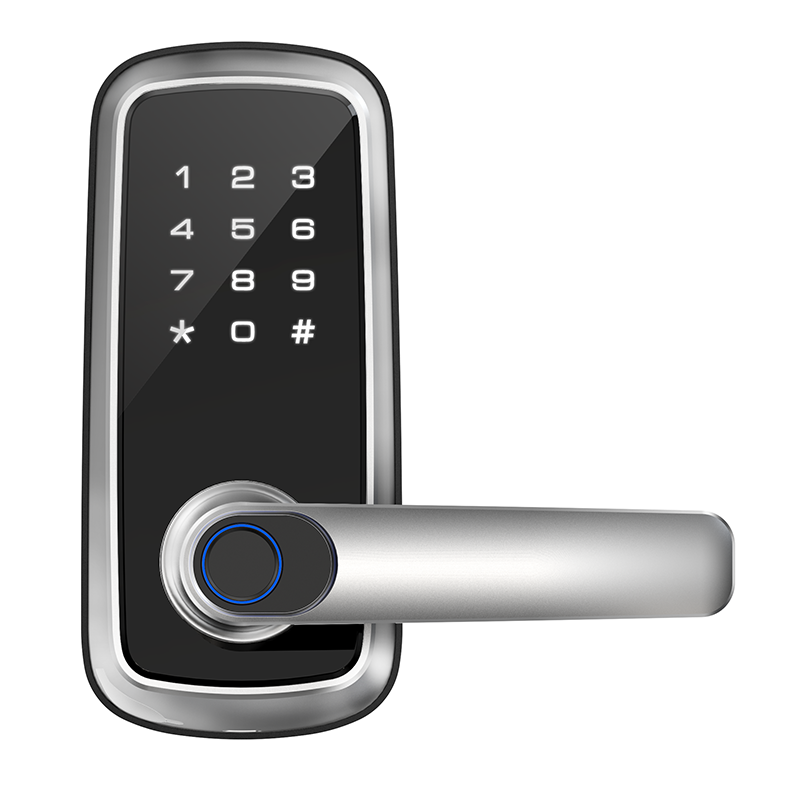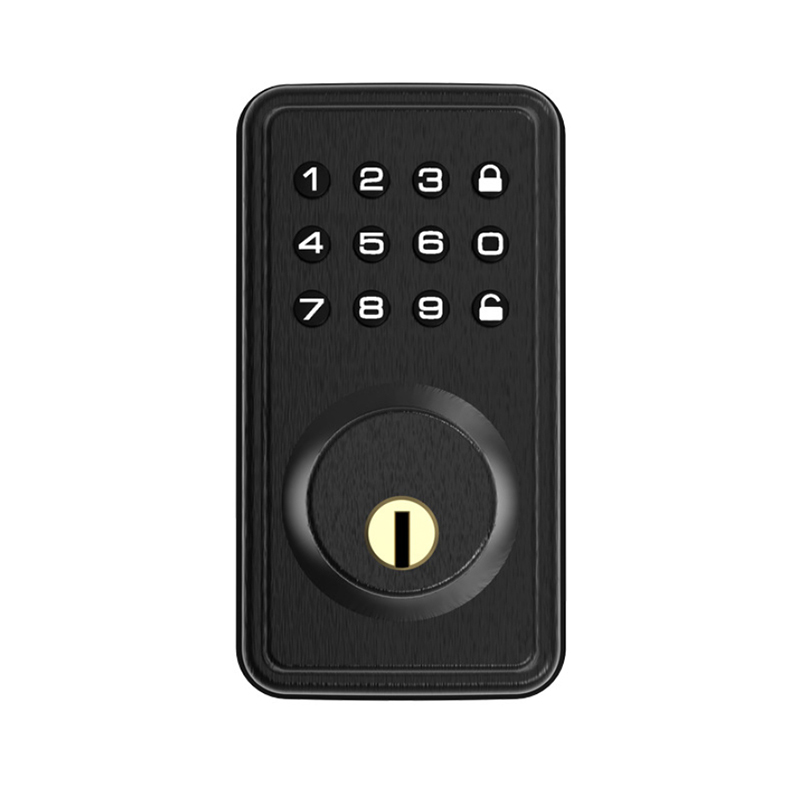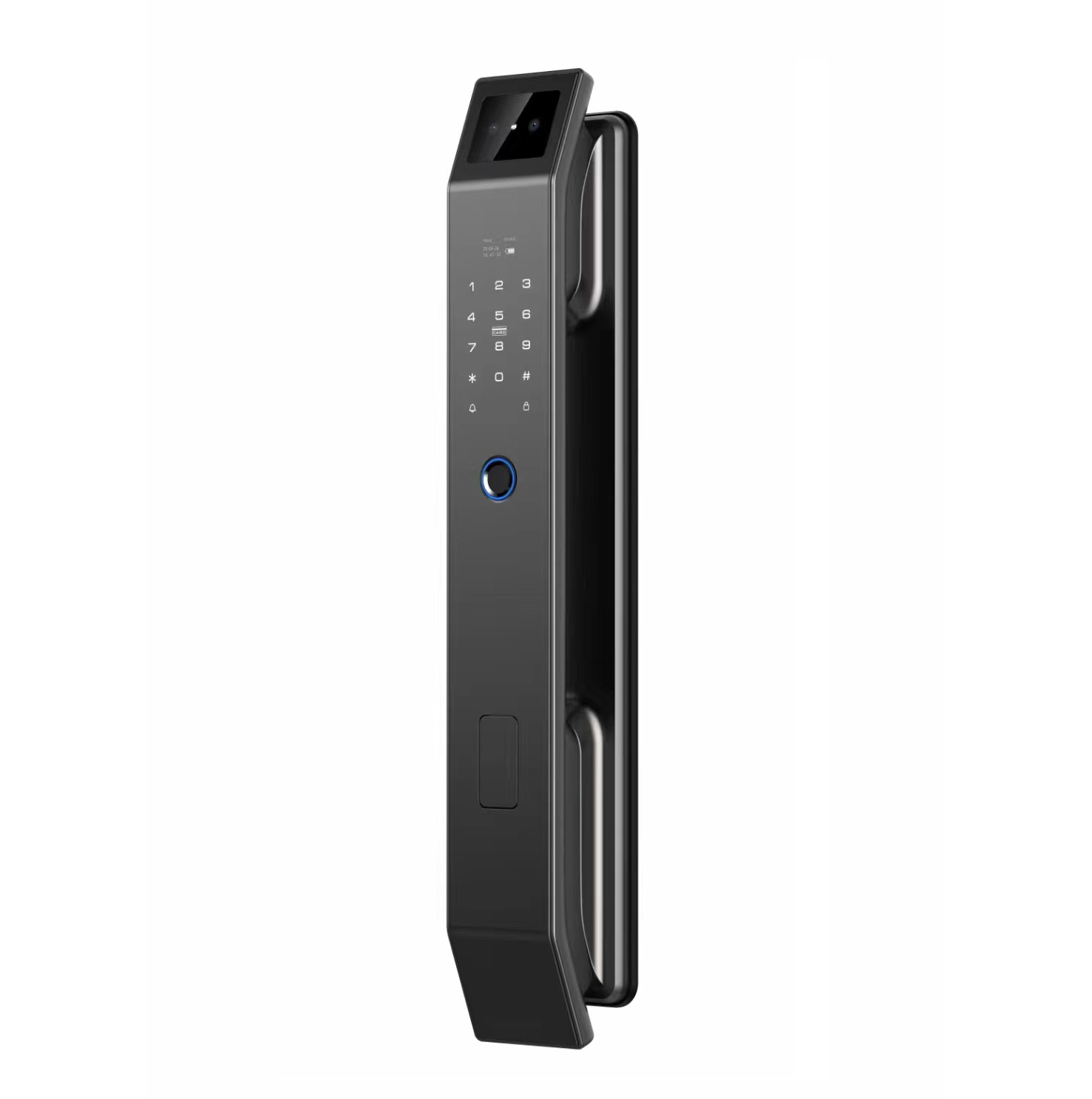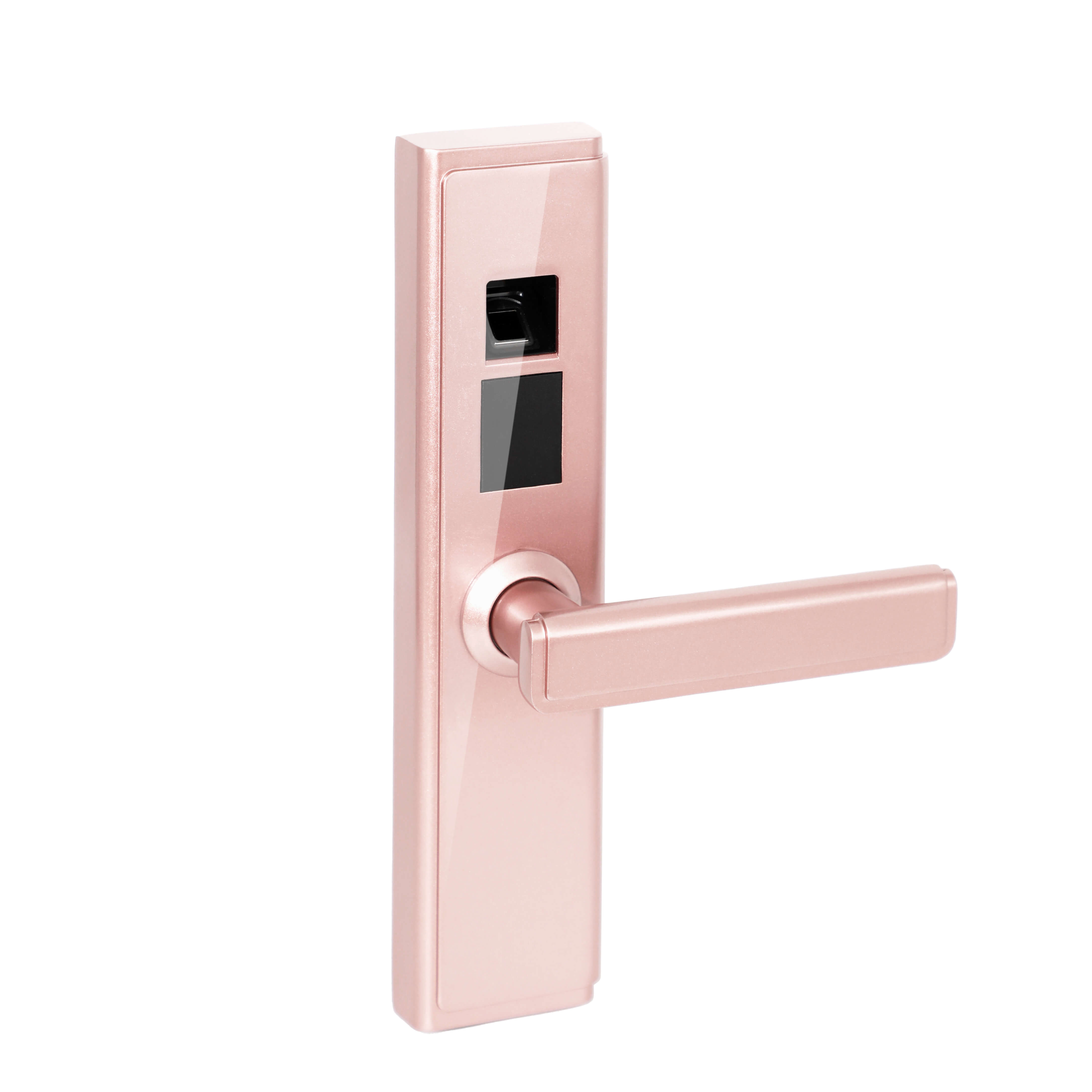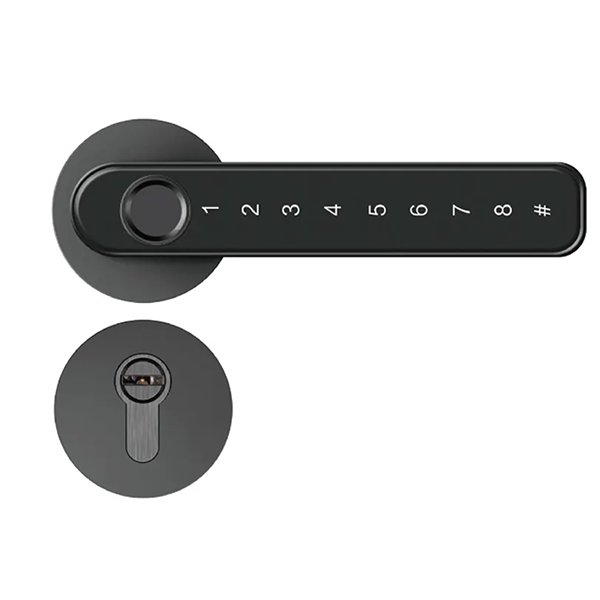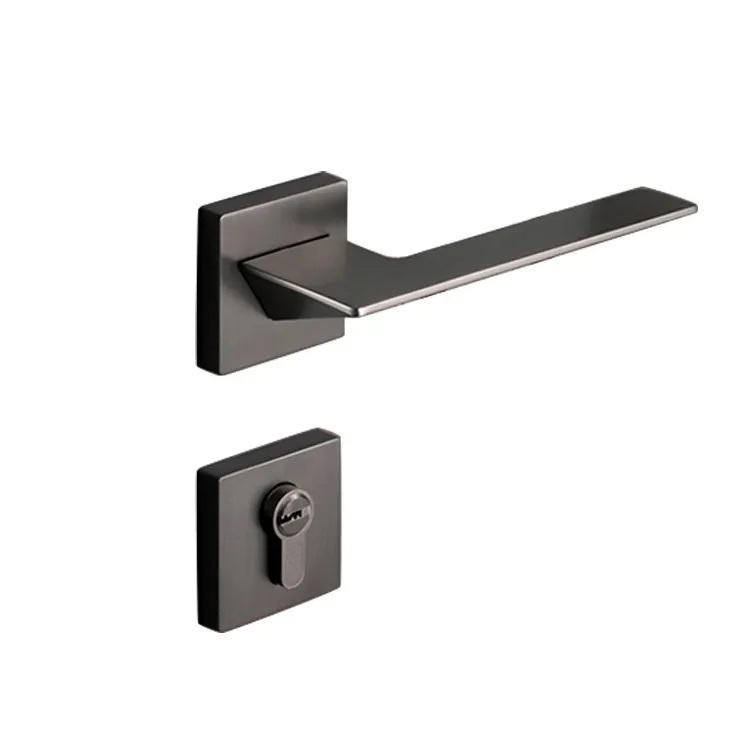 Top Keypad Code Lock Manufacturer in China for Wholesale and Export
Reviews
Related Videos
Introducing our latest innovation in home security systems - the Keypad Code Lock! Designed to provide you with unparalleled protection and convenience, this cutting-edge device will revolutionize the way you secure your premises. Gone are the days of fumbling for keys or worrying about lost or stolen ones. With our Keypad Code Lock, all you need to access your home or office is a simple and unique code. This means no more carrying bulky keychains, and no more anxiety about who has access to your property. Installation is a breeze, requiring no complex wiring or technical expertise. Simply replace your existing doorknob or lock with our state-of-the-art Keypad Code Lock, and you're good to go. The sleek and modern design seamlessly integrates with any door, adding an aesthetic touch to your property while ensuring its safety. But it doesn't stop there - our Keypad Code Lock offers advanced features to enhance your security. With a built-in alarm system, it will thwart any attempts of unauthorized entry. You can also easily program multiple codes, granting access to trusted family members, friends, or employees. Moreover, the Keypad Code Lock is weatherproof and designed to withstand any harsh conditions, ensuring durability and long-lasting performance. Battery-powered, it boasts an impressive battery life, so there's no need to worry about frequent replacements. Experience the simplicity, convenience, and peace of mind that our Keypad Code Lock offers. Upgrade your home security system today and take control of who can enter your property. Trust our advanced technology to secure your premises, while adding an elegant touch to your door.
Contact us
Please feel free to give your inquiry in the form below We will reply you in 24 hours