Keypad Door Lock With Deadbolt
Premium Keypad Door Lock With Deadbolt - Reliable Manufacturer
Introducing the innovative Keypad Door Lock with Deadbolt, designed to provide enhanced security and convenience for your home or office. Manufactured by Foshan Aulu Intelligent Technology Co., Ltd., a leading manufacturer, supplier, and factory based in China, this cutting-edge product boasts advanced features that ensure utmost protection and ease of use.

Featuring a state-of-the-art keypad, this door lock allows you to input personalized codes, eliminating the need for traditional keys and minimizing the risk of unauthorized access. The deadbolt mechanism adds an extra layer of security, providing maximum resistance against forced entry.

With its sleek and modern design, the Keypad Door Lock seamlessly blends with any door décor, enhancing the overall aesthetics of your space. Its durable construction and high-quality materials make it a long-lasting investment, while its easy installation process ensures hassle-free setup.

Versatile and user-friendly, this keypad door lock allows for the programming of multiple user codes, catering to the needs of every member of your household or office staff. Furthermore, the customizable settings enable you to control the lock's sensitivity and auto-lock timing.

Experience the ultimate blend of security, convenience, and style with the Keypad Door Lock with Deadbolt from Foshan Aulu Intelligent Technology Co., Ltd. Upgrade your door security today and enjoy peace of mind like never before.
Foshan Aulu Intelligent Technology Co., Ltd.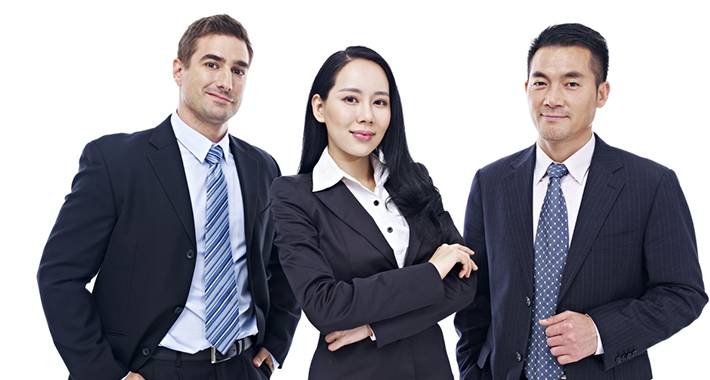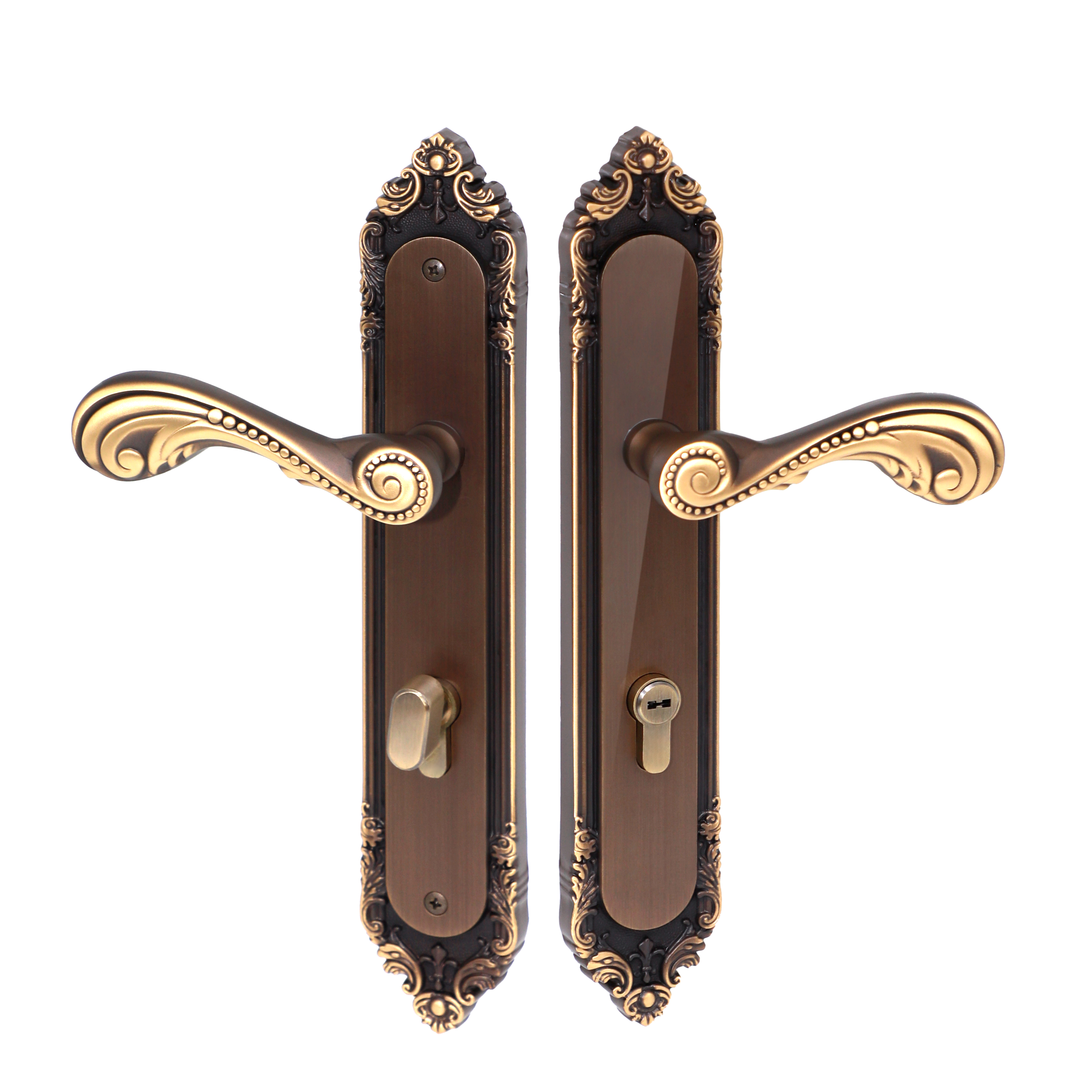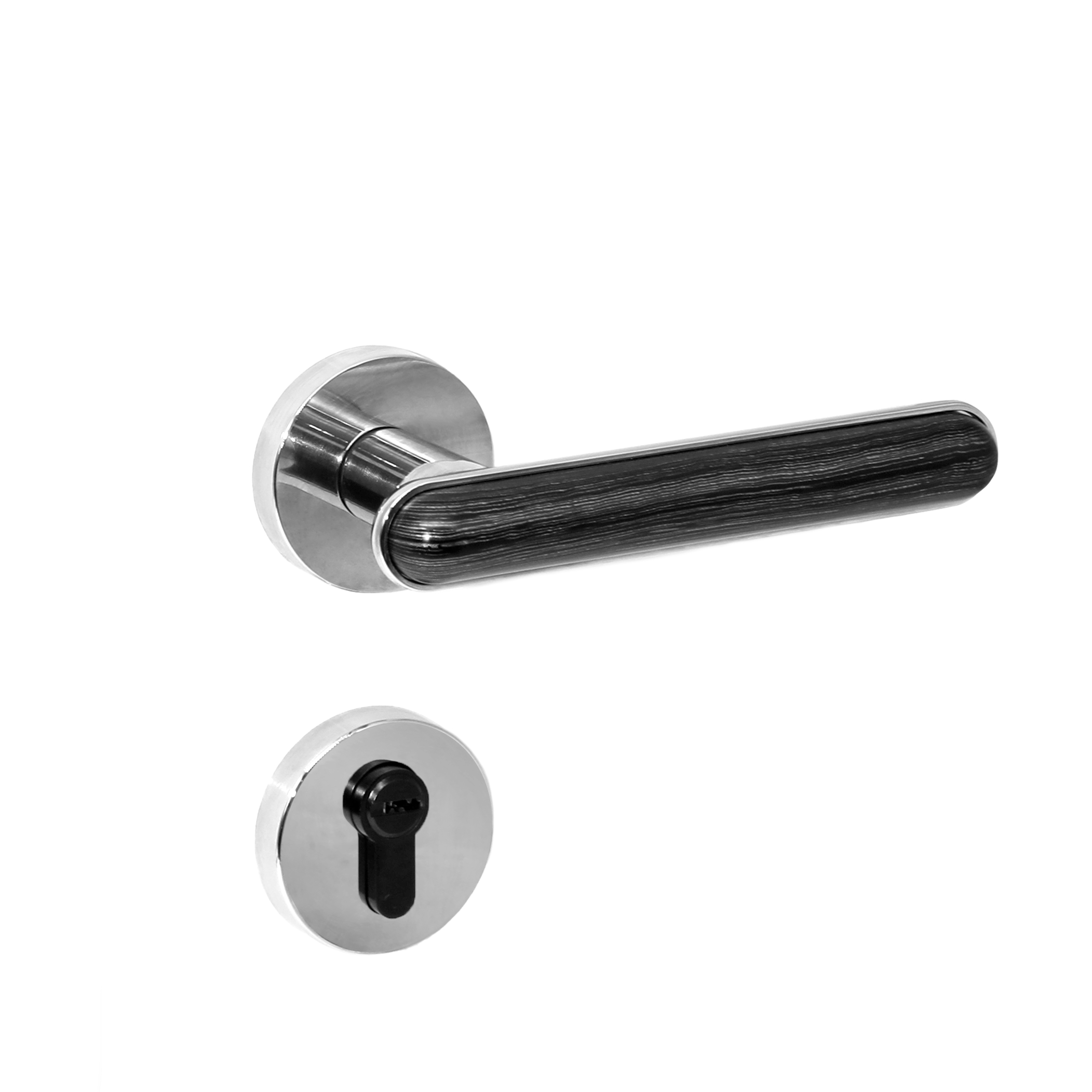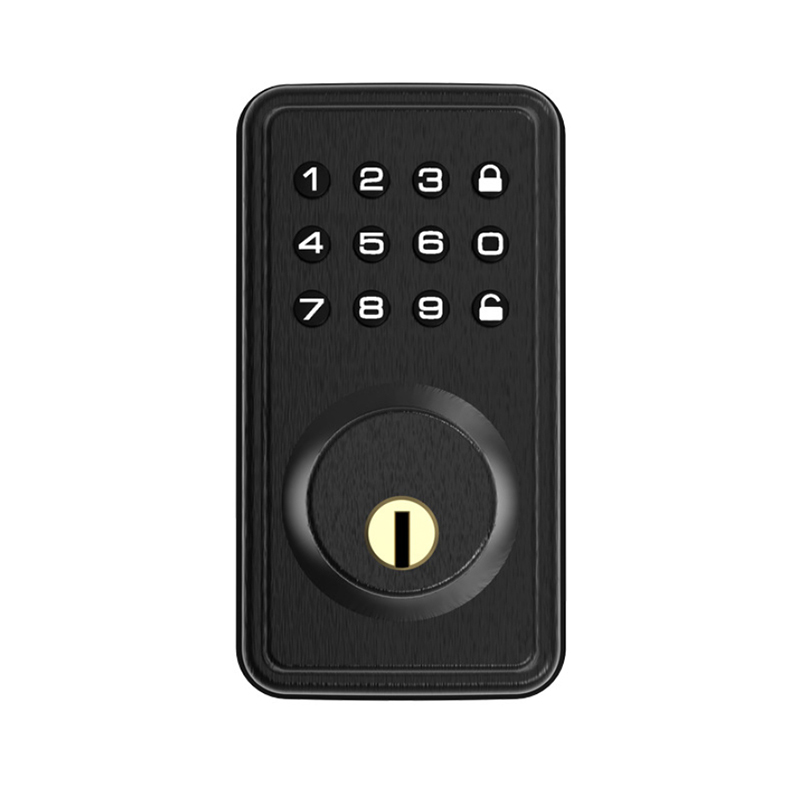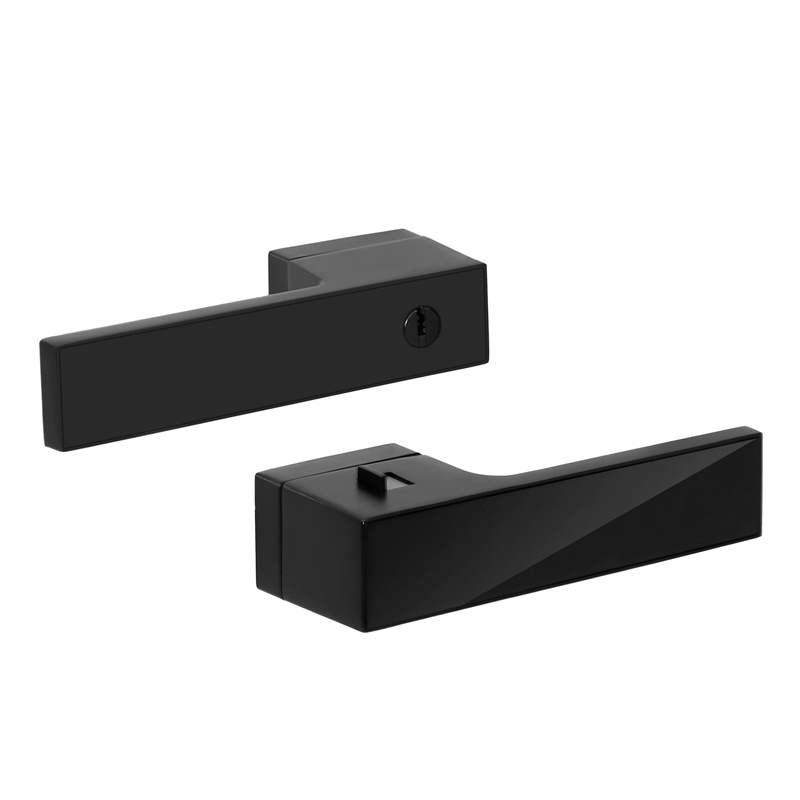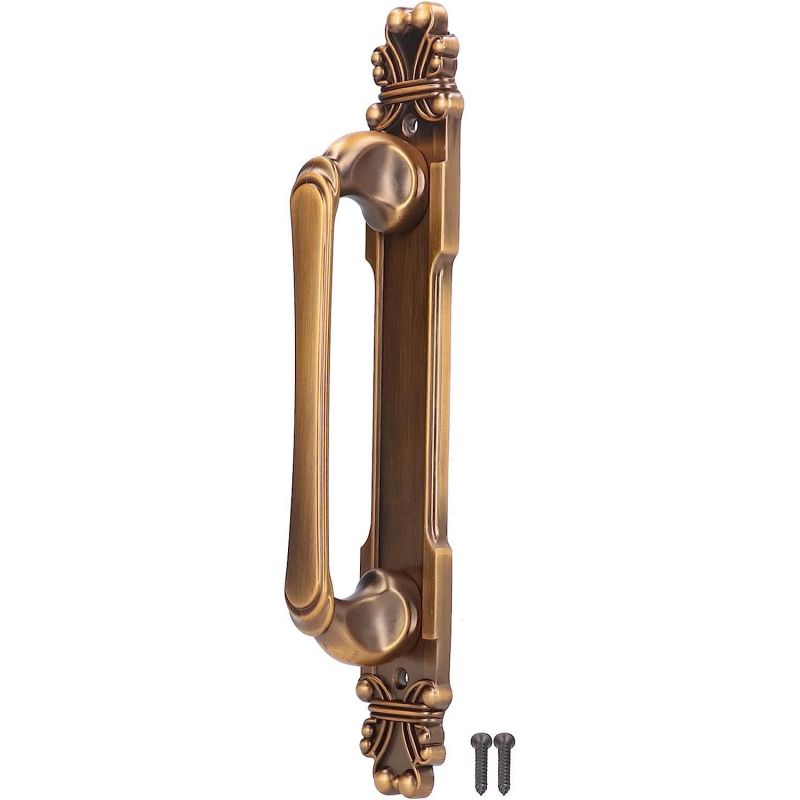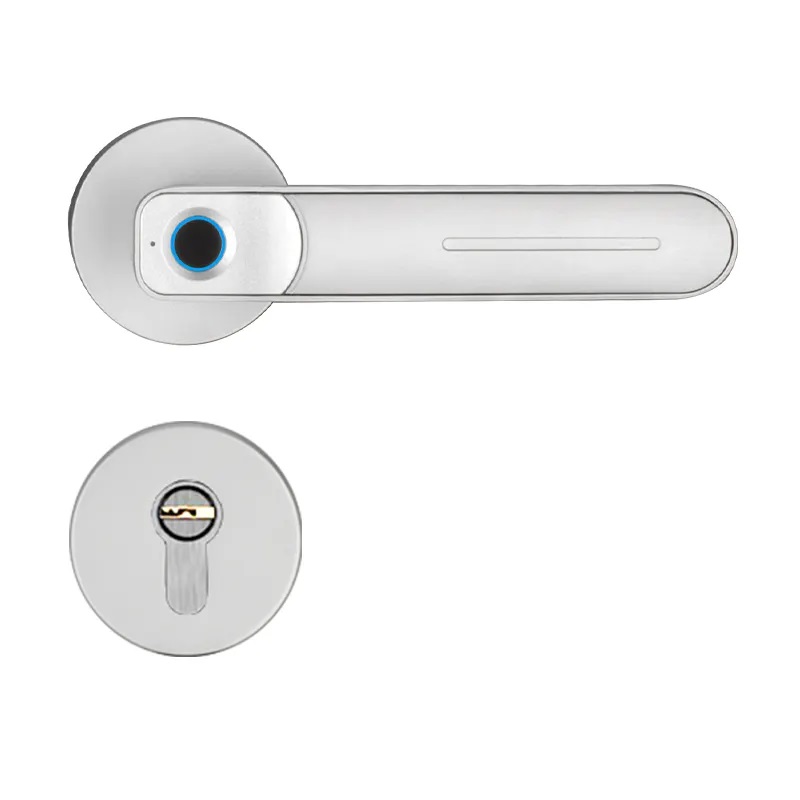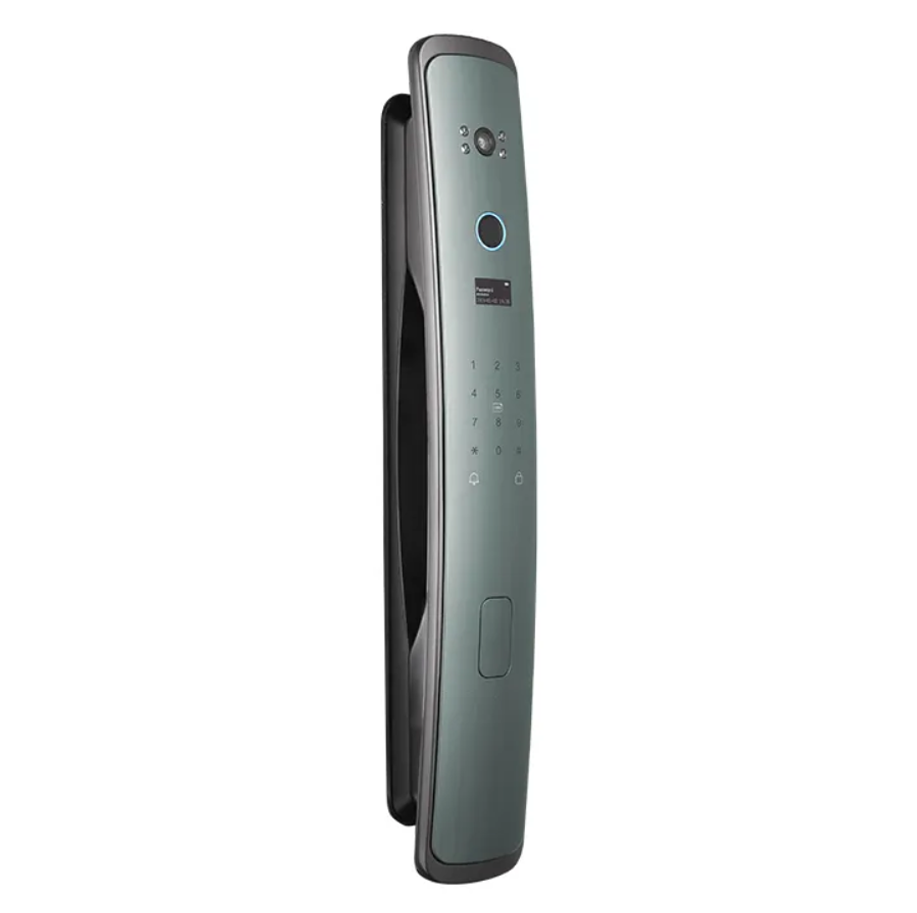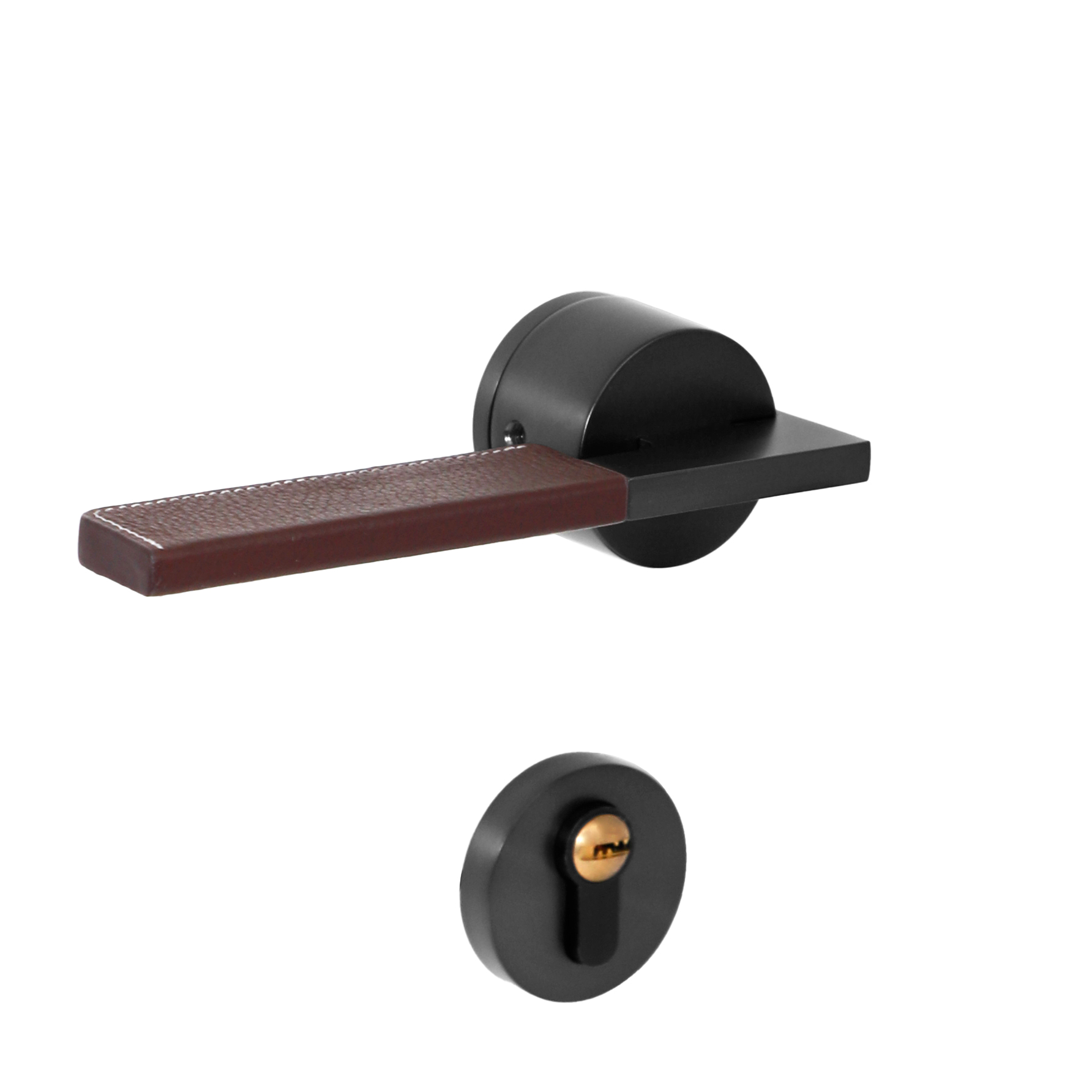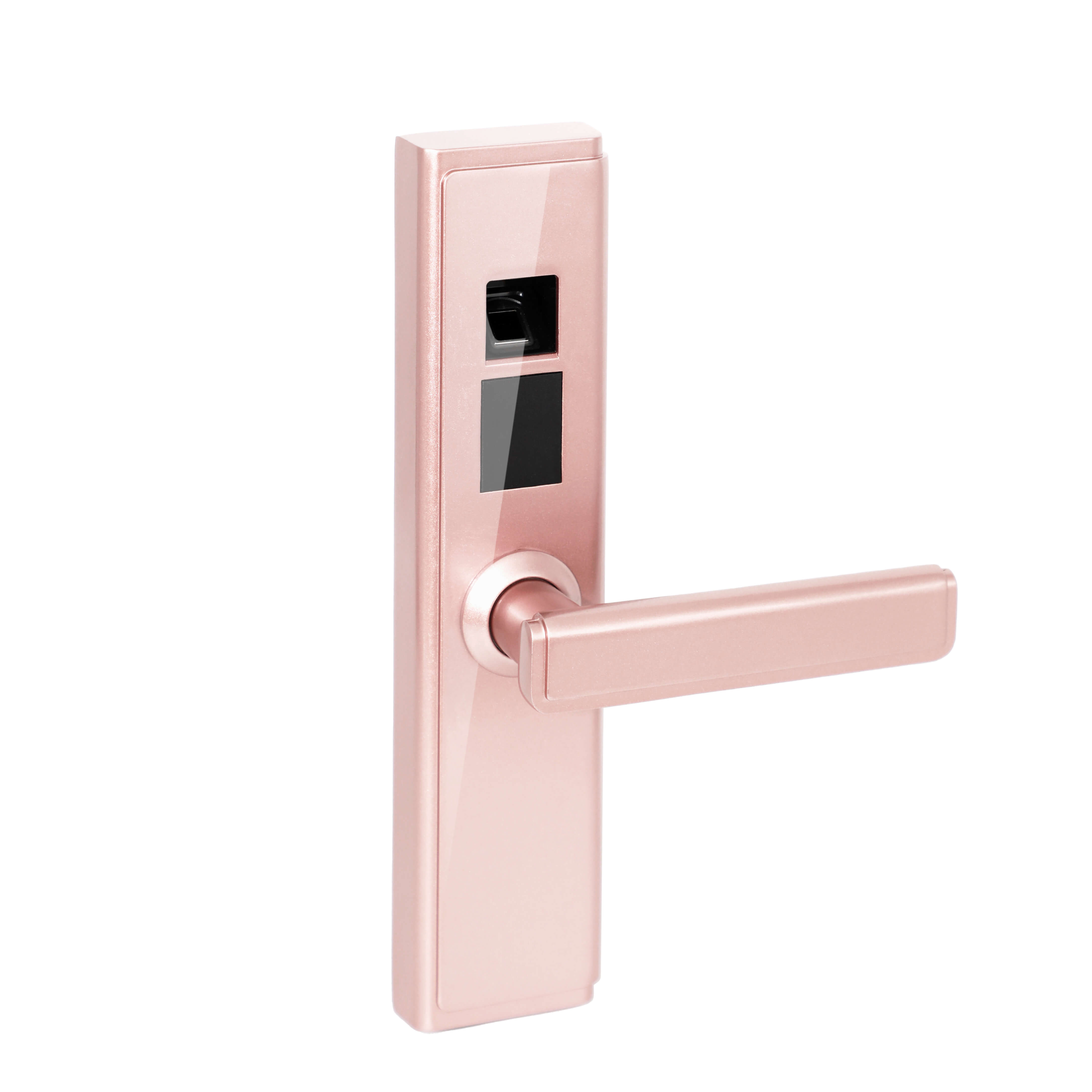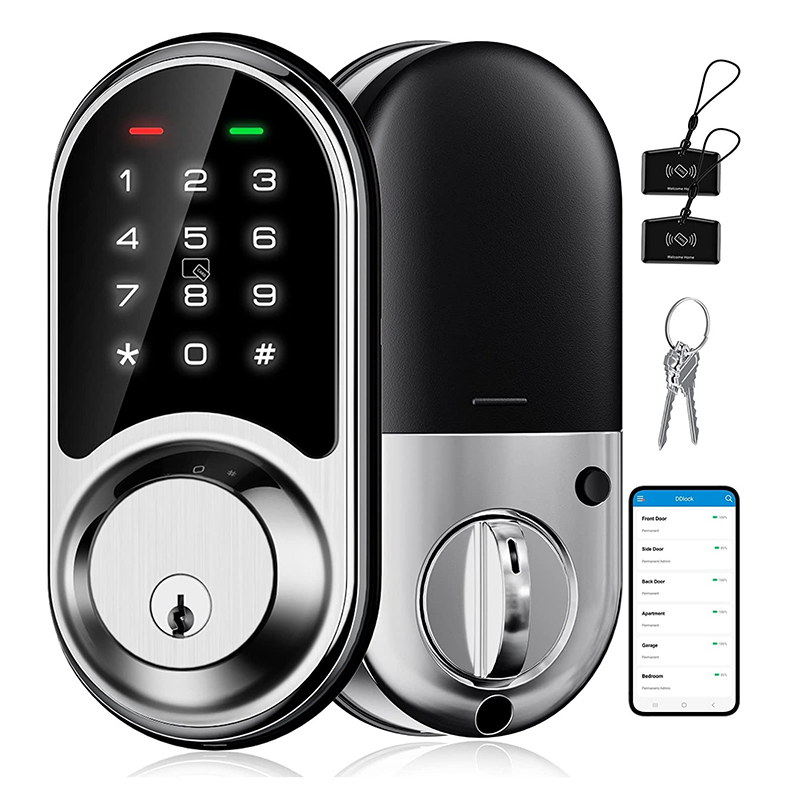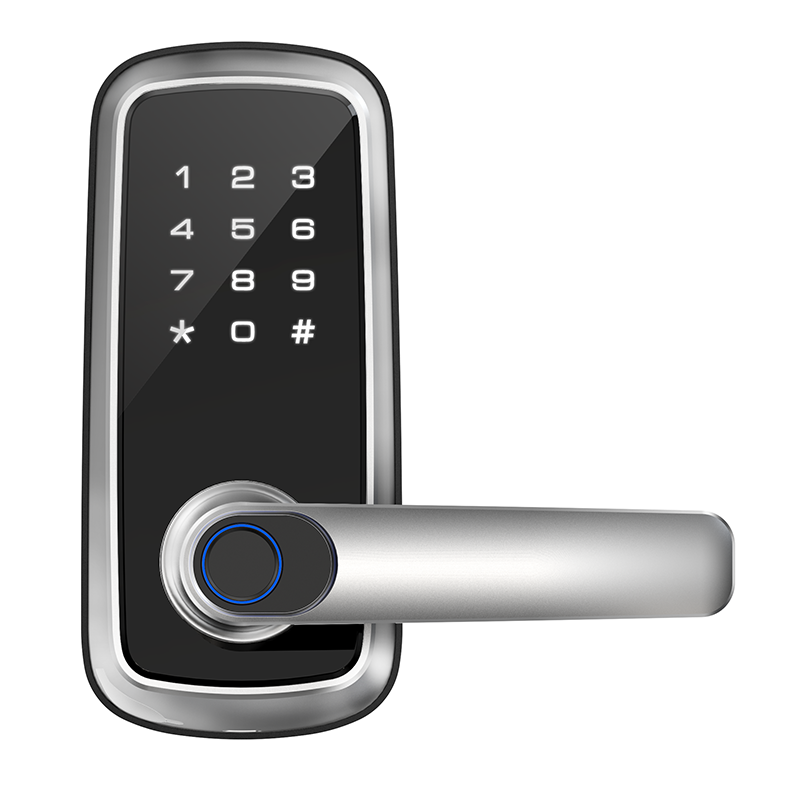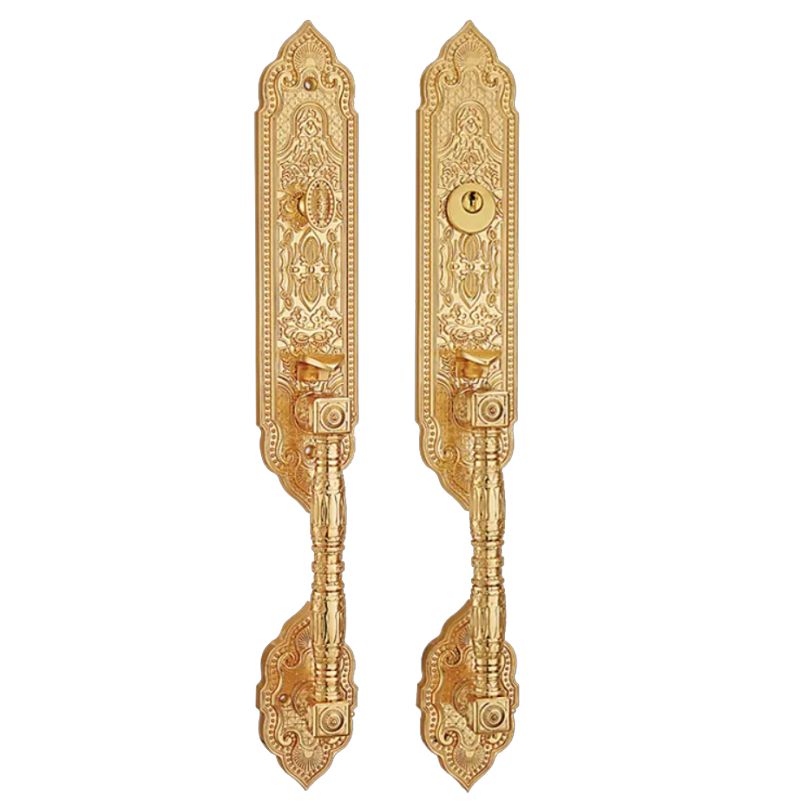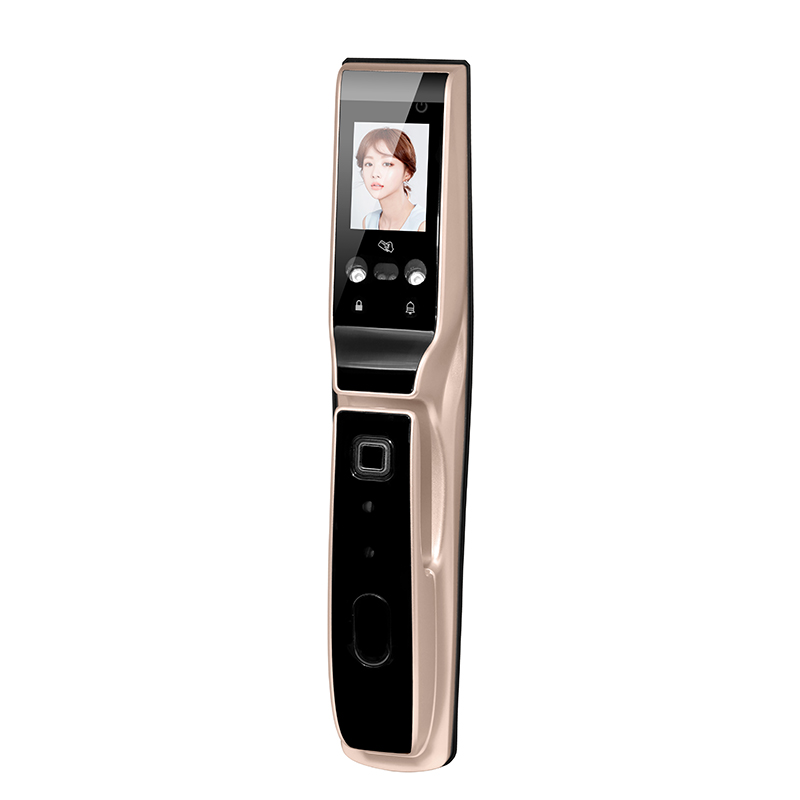 Contact us
Please feel free to give your inquiry in the form below We will reply you in 24 hours