1. Stable quality of the product with CE/ROHS certification

2. Most competitive price in the industry

3. Shorten the production lead time to help you cover the market demand

4. OEM service is available

5. Prompt response on any inquiry.

6. One stop service which is to produce and find you everything you need.

Introducing the epitome of elegance and sophistication - the A3 266 door handle.

This beautiful door accessory is not only a functional component, but also a statement piece that adds a touch of luxury to any home space. Made from the highest quality leather, the handle offers an unrivaled comfortable grip.

The A3 266 door handle is reversible and can be easily installed on a left or right hand door. This eliminates the need for multiple product options and simplifies the installation process. When it comes to installation, it couldn't be easier. In just a few simple steps, you can securely attach this handle to your door, enhancing its functionality and aesthetics. 

We understand the importance of door handle safety. That's why A3 266 door handles meet all safety standards, giving homeowners peace of mind. You can rest assured that this handle is not only stylish, but also safe for your family. The zinc alloy core of this handle ensures its durability and longevity. It stands up to everyday use without losing its charm.

Leather coverings add an element of elegance, making it an eye-catching addition to any room. Whether you're looking to upgrade your home decor or add a touch of glamour, the A3 266 Door Knob is the perfect choice. Its smooth texture and rich hue create alluring visual appeal, instantly enhancing the look and feel of your door. With its sleek design and great functionality, this lever door handle set really stands out. 

Dare to make a statement with the A3 266 door handle. Embrace the combination of function, style and luxury it offers. Transform your home space into a haven of elegance and sophistication today. Upgrade your door with this leather-covered masterpiece and experience the difference.

1.Reversible design

2.Easy Installation

3.Meets Safety Standards.

4.Leather covered design, elegant and nice-shaped.

The door handle is typically installed on a door, commonly installed on entry doors, interiors, doors in different site like bedroom, study room and office.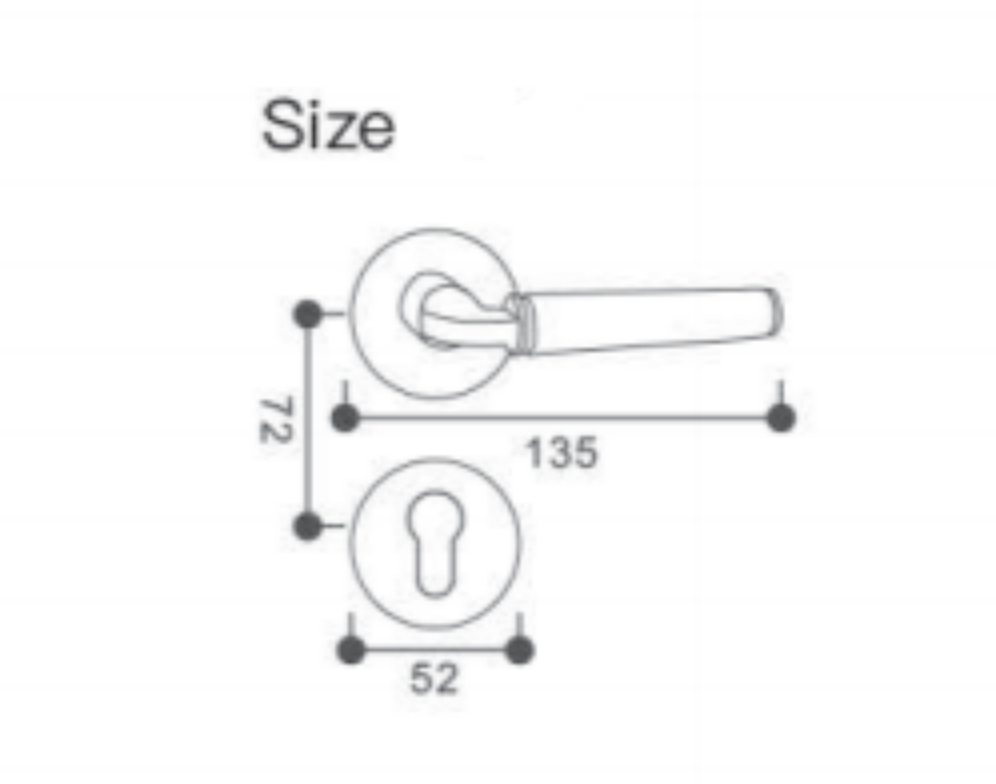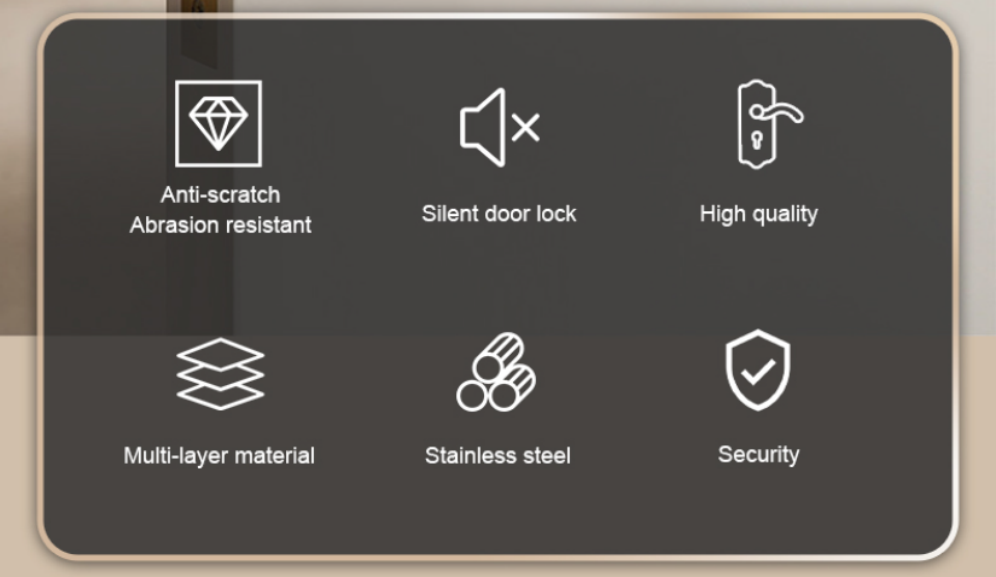 Q: The material of the door handle?
A: The door handle is made of durable Zinc Alloy to ensure its longevity and reliability. It is able to withstand regular use and maintain its quality over time.
Q: Is the installation of this lock complicated?
A: The installation process of this lock is typically straightforward and user-friendly.
Q: Can I have my own customized design for the product & packaging?
A: Yes, OEM service is available in our company. Send your design to us and get your enquiry.
Q: Can I get some samples before placing bulk order?
A: Yes, please feel free to contact us and provide specific details about the type of lock you are interested in.
Q: Do you have a warranty on your product?
A: Yes, we have a 2 years warranty for our products.
A3 266 handle could provide you top comfort, durability and safety.