Face Recognition Door Lock
Trusted Face Recognition Door Lock Manufacturer and Exporter from China
Introducing our revolutionary product, the Face Recognition Door Lock! is proud to present this innovative security solution that combines state-of-the-art technology with ultimate convenience.

Gone are the days of worrying about lost keys or forgotten codes. With our Face Recognition Door Lock, all you need is your face! This cutting-edge system utilizes advanced facial recognition algorithms to instantly identify authorized individuals and grant them access.

Designed with user-friendliness in mind, our door lock ensures a seamless and hassle-free experience. Simply stand in front of the device, and within seconds, it will recognize your unique facial features and unlock the door. No more fumbling for keys or struggling with complicated combinations.

Safety is our utmost priority. Our Face Recognition Door Lock incorporates robust security features to deter unauthorized access. With its highly accurate detection abilities, it prevents impersonation by detecting photographs or videos. Rest assured, your home or office will be protected against intruders and unauthorized entry.

Upgrade your security system with the Face Recognition Door Lock from . Embrace the future of effortless and reliable access control. Experience a new level of security and convenience today!
Foshan Aulu Intelligent Technology Co., Ltd.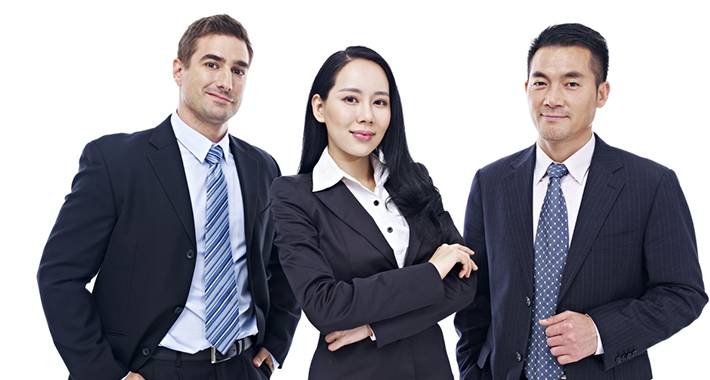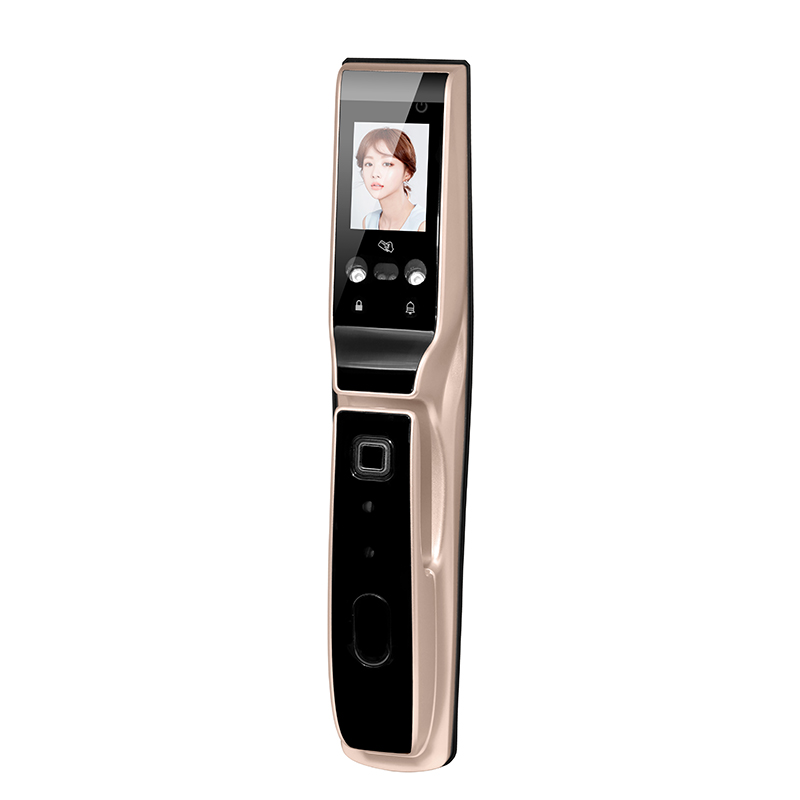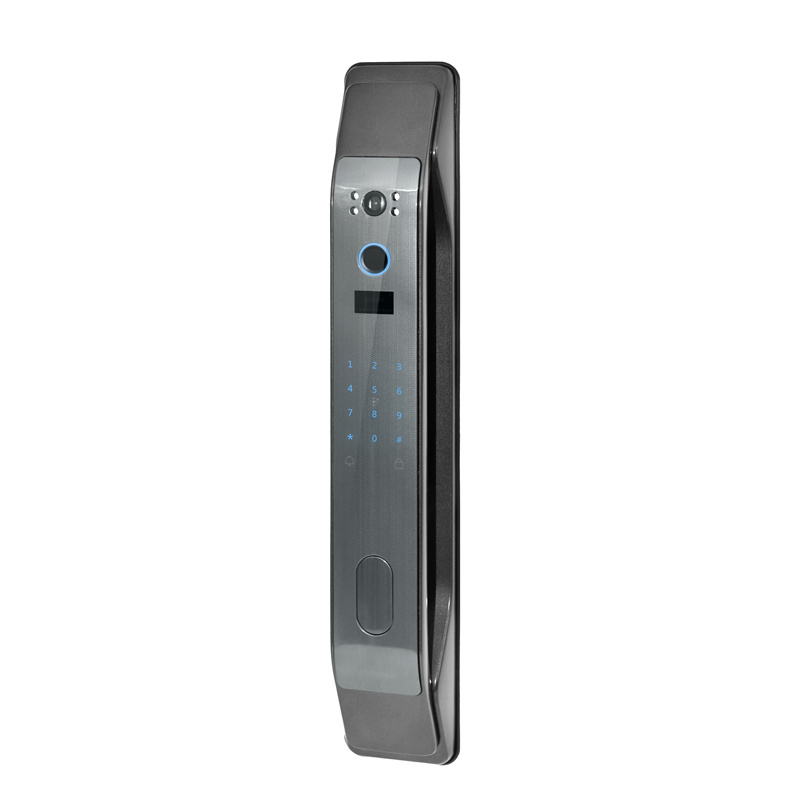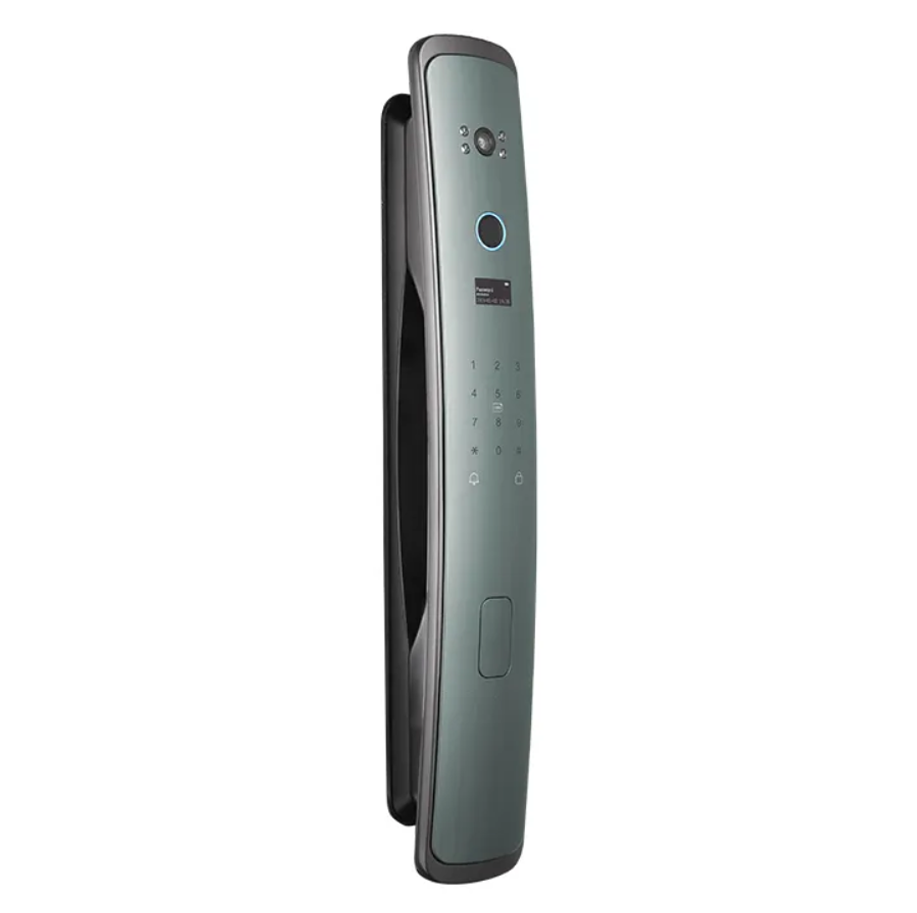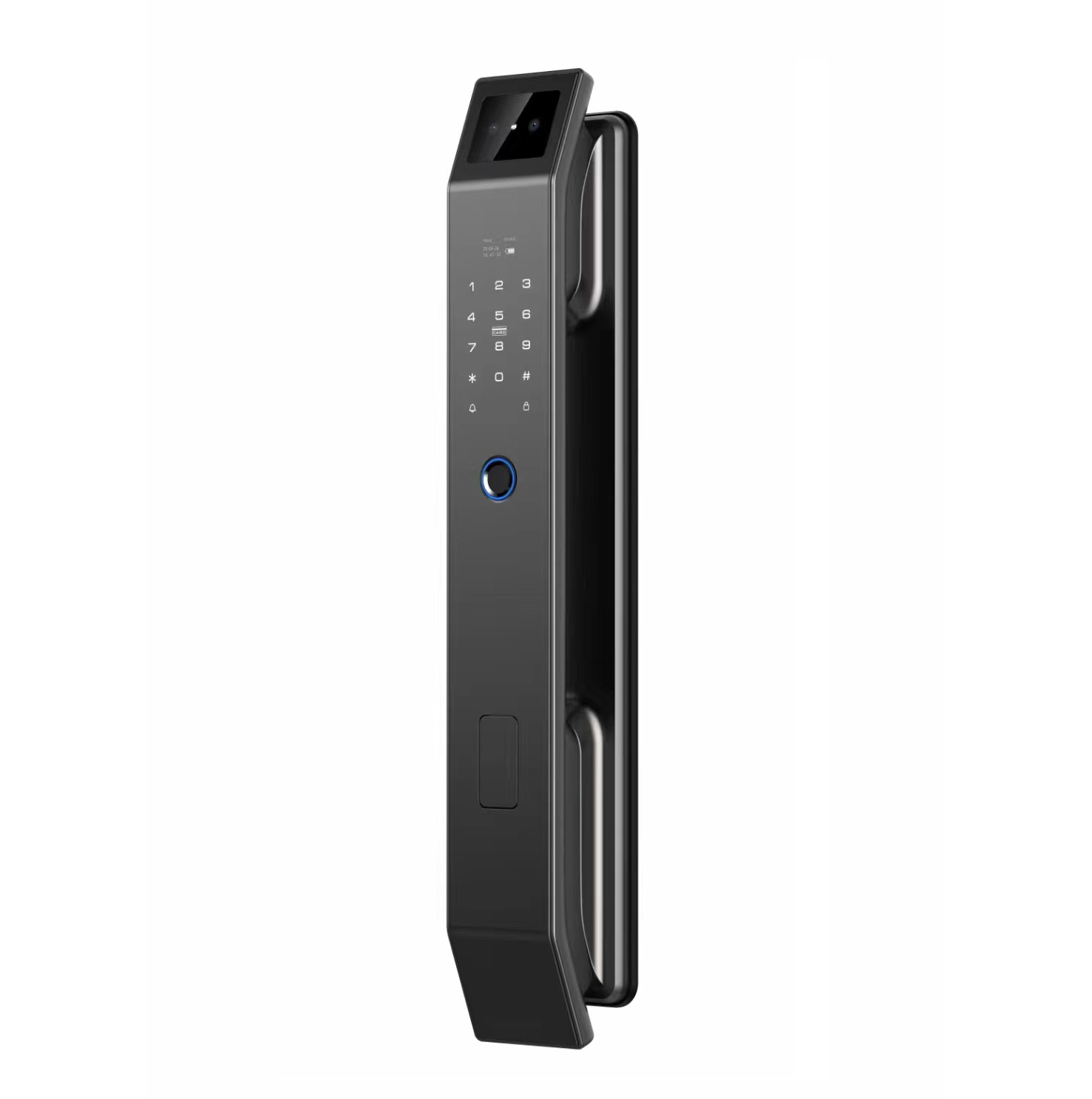 Reliable Face Recognition Door Lock Manufacturer and Wholesale Supplier from China
Reviews
Related Videos
Introducing our innovative Face Recognition Door Lock, designed to provide enhanced security and convenience for residential and commercial spaces. This cutting-edge technology revolutionizes traditional access control systems by utilizing facial recognition as the key to unlocking doors. With our Face Recognition Door Lock, gone are the days of fumbling for keys or remembering complex passwords. This advanced solution enables seamless entry into your premises with just a glance. Our precise facial recognition algorithm ensures accuracy and reliability, granting access only to authorized individuals. The installation process is simple and hassle-free, making it a suitable choice for both new constructions and retrofitting older buildings. Our Face Recognition Door Lock seamlessly integrates with existing doors and security systems, minimizing installation time and costs. Additionally, the user-friendly interface facilitates easy setup and management, allowing you to effortlessly add or remove authorized individuals as needed. The robust security features of our Face Recognition Door Lock ensure the highest level of protection against unauthorized access. The device is equipped with anti-spoofing technology, preventing fraudulent attempts such as using photos or masks to gain entry. Furthermore, our system is designed to operate effectively in various lighting conditions, ensuring accurate recognition day or night. In today's fast-paced world, convenience is of utmost importance. Our Face Recognition Door Lock incorporates intelligent features such as automatic door unlocking upon detection, reducing wait times and increasing efficiency. Moreover, the device offers alternative authentication methods such as PIN codes or key cards, catering to the preferences and needs of different users. Upgrade your security system with our advanced Face Recognition Door Lock and experience the perfect blend of convenience, reliability, and peace of mind. Say goodbye to traditional locks and embrace the future of access control technology.
The Face Recognition Door Lock is an innovative security solution that brings convenience and safety to your home or office. This advanced technology uses facial recognition to grant or deny access, eliminating the need for traditional keys or keycards. The sleek design seamlessly blends with any decor and the user-friendly interface allows for easy setup and customization. The accuracy of the facial recognition is impressive, providing quick access to authorized individuals while ensuring the highest level of security. With its reliable performance and cutting-edge features, the Face Recognition Door Lock is a must-have for anyone looking to enhance their security measures.
I recently purchased the Face Recognition Door Lock and I must say it has been a game-changer for my home security. The accuracy and speed of the face recognition feature are impressive, allowing me quick access without the need for keys or codes. The installation process was straightforward, and the lock's design blends seamlessly with my door. I appreciate the added convenience of being able to grant access to family and friends remotely through an app. The lock's robust security features give me peace of mind, knowing that only authorized individuals can enter my home. Overall, the Face Recognition Door Lock is a reliable and innovative product that enhances both convenience and security.
Contact us
Please feel free to give your inquiry in the form below We will reply you in 24 hours