Fingerprint Door Lock - Premium Manufacturer and Supplier from China
Introducing the innovative Fingerprint Door Lock! This cutting-edge security solution combines advanced technology with convenience to provide ultimate peace of mind for your home or office. With just a touch of your finger, you can easily unlock and access your premises without the hassle of traditional keys or codes.

Our state-of-the-art fingerprint recognition system ensures quick and accurate identification, granting access only to authorized individuals. With its high-resolution, biometric sensor, this door lock guarantees reliable performance and minimizes the risk of unauthorized entry. Additionally, the Fingerprint Door Lock can store multiple fingerprints, allowing seamless access for your entire family or staff.

Designed with user-friendliness in mind, the Fingerprint Door Lock features a sleek and modern design that effortlessly blends with any decor. Its durable construction and weatherproof capabilities ensure long-lasting performance, even in harsh environments.

Investing in the Fingerprint Door Lock means investing in top-notch security for your loved ones, valuables, and confidential information. Experience the future of door locks with our cutting-edge fingerprint recognition technology. Trust to provide you with the highest standard of security solutions that prioritize your safety and convenience.
Foshan Aulu Intelligent Technology Co., Ltd.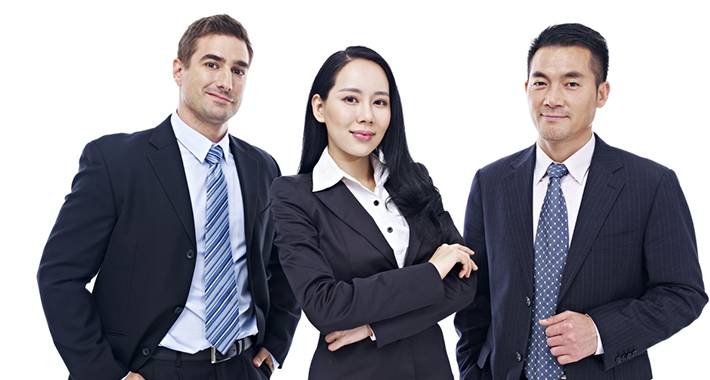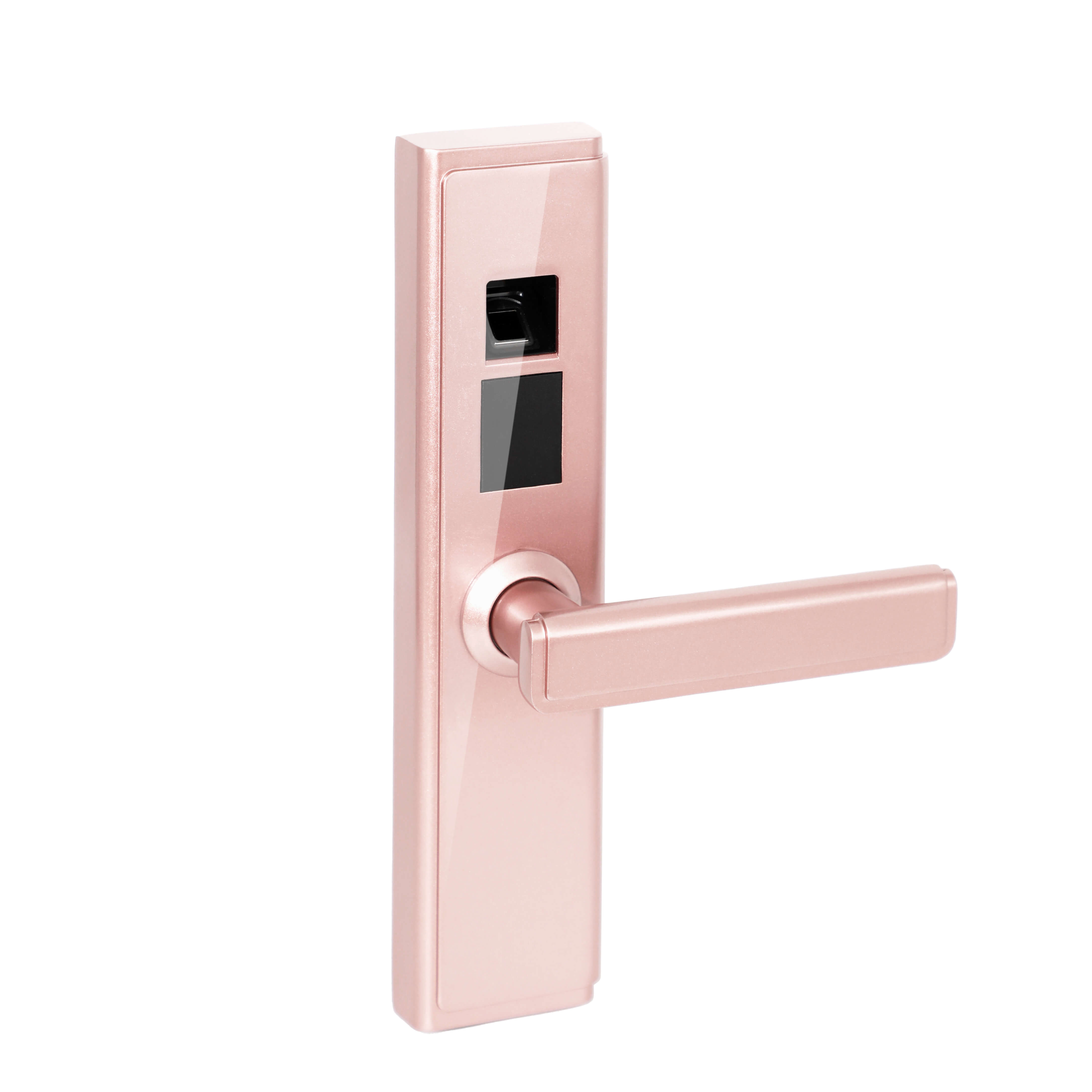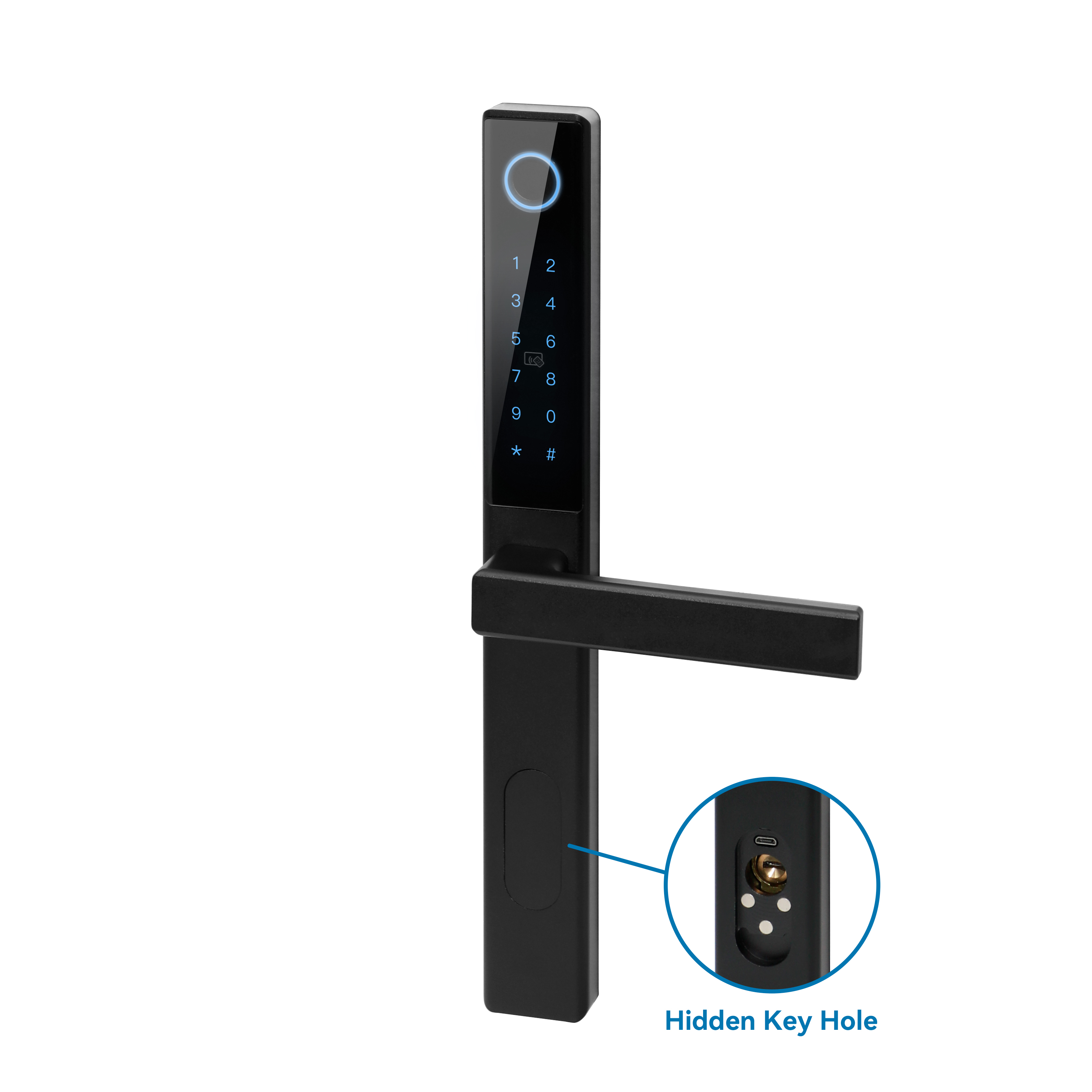 Fingerprint Door Lock Manufacturer: Your Trusted Supplier for Wholesale Supply from China
Reviews
Related Videos
Introducing our revolutionary Fingerprint Door Lock, the ultimate solution in home security. Designed to provide you with seamless access control, this state-of-the-art device ensures that only authorized individuals can enter your premises. Gone are the days of cumbersome locks and misplaced keys. Our Fingerprint Door Lock harnesses the power of advanced biometric technology to grant you keyless entry with just a touch of your finger. With its cutting-edge fingerprint recognition system, you can say goodbye to the hassle of carrying keys or remembering complex passcodes. With its sleek and modern design, this door lock not only offers high security but also complements any decor effortlessly. The elegant and durable construction guarantees long-lasting performance, making it the perfect choice for both residential and commercial properties. Installation is quick and straightforward, requiring no complex wiring or drilling. Simply replace your existing lock with our Fingerprint Door Lock, and you're ready to redefine security at your doorstep. Our Fingerprint Door Lock also features advanced encryption techniques to safeguard your personal information. With multiple user capacity, you can easily register the fingerprints of your family members, employees, or trusted individuals, ensuring only authorized access at all times. In addition to its impressive security features, this door lock is equipped with an intuitive LCD display that provides real-time access logs, allowing you to monitor who enters and exits your premises. Make the smart choice for your home or office security. Invest in our Fingerprint Door Lock today and experience the ultimate convenience, unparalleled security, and peace of mind that it offers.
The Fingerprint Door Lock is a game-changer in home security. This innovative device uses advanced biometric technology to provide secure access to your home. With just a simple touch of your finger, the door unlocks in seconds. Gone are the days of fumbling for keys or worrying about lost ones. The fingerprint recognition is highly accurate and ensures that only authorized individuals can gain entry. Additionally, this door lock can store multiple fingerprints, allowing access for family members or trusted friends. The sleek design seamlessly blends with any home decor, adding a modern touch to your entryway. Say goodbye to traditional locks and welcome the convenience and enhanced security of the Fingerprint Door Lock.
The Fingerprint Door Lock is a game-changer in home security. With its advanced biometric technology, you can now say goodbye to traditional keys and codes. This sleek and modern lock allows you to effortlessly unlock your door with just a touch of your finger. It offers convenience and peace of mind by ensuring that only authorized individuals have access to your home. The setup and installation are hassle-free, and the fingerprint recognition speed is impressive. Moreover, the lock's durable construction and resistance to tampering make it a reliable choice for enhancing your home security. Upgrade your door security with the Fingerprint Door Lock and experience the future of home protection.
Contact us
Please feel free to give your inquiry in the form below We will reply you in 24 hours