Top Smart Keypad Door Lock Manufacturer with Wholesale Supply from China
Introducing the revolutionary Smart Keypad Door Lock, brought to you by the innovative minds at . Say goodbye to fumbling for keys and welcome the advanced security and convenience this cutting-edge device offers.

Our Smart Keypad Door Lock seamlessly combines the latest technology with state-of-the-art design, providing you with an unparalleled level of safety and accessibility. With a simple touch, you can effortlessly unlock your door, making keys a thing of the past.

Equipped with a user-friendly keypad, this smart lock allows for secure keyless entry, giving you peace of mind whether you're at home or away. You can easily create unique access codes for different individuals, such as family members or trusted friends, and monitor their entry and exit times through the accompanying mobile app.

Designed to blend seamlessly with any decor, our Smart Keypad Door Lock is constructed with durable materials that ensure long-lasting performance. Plus, its sleek and modern appearance adds a touch of elegance to any entryway.

Upgrade your home security and simplify your life with the Smart Keypad Door Lock from . Experience the future of door locks today!
Foshan Aulu Intelligent Technology Co., Ltd.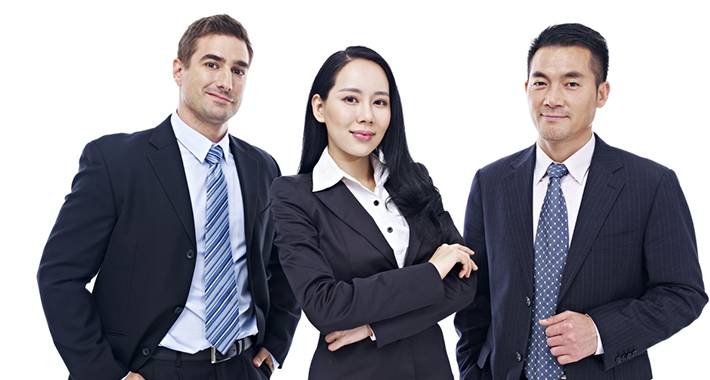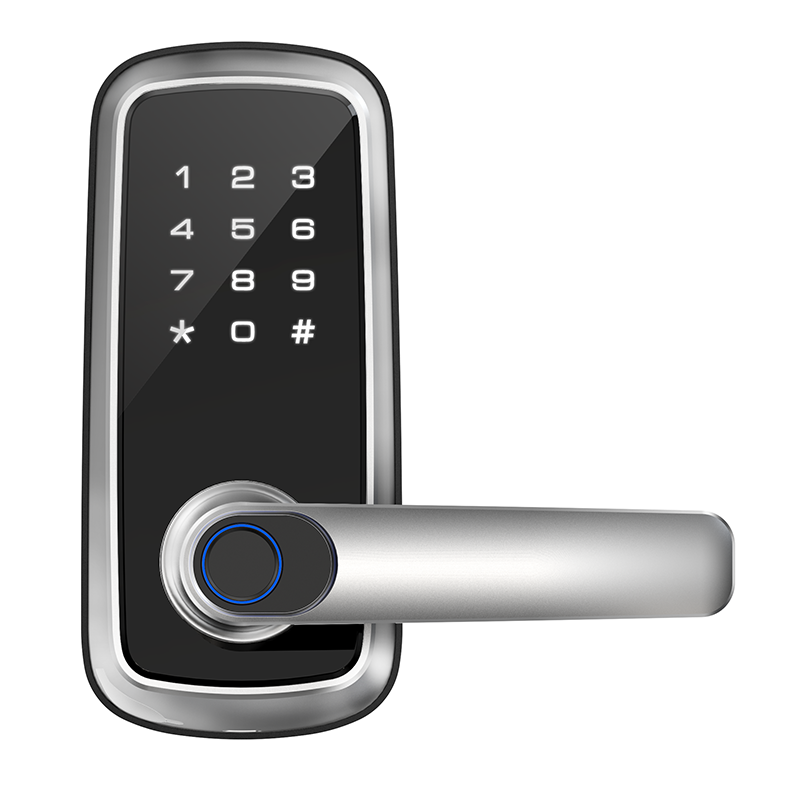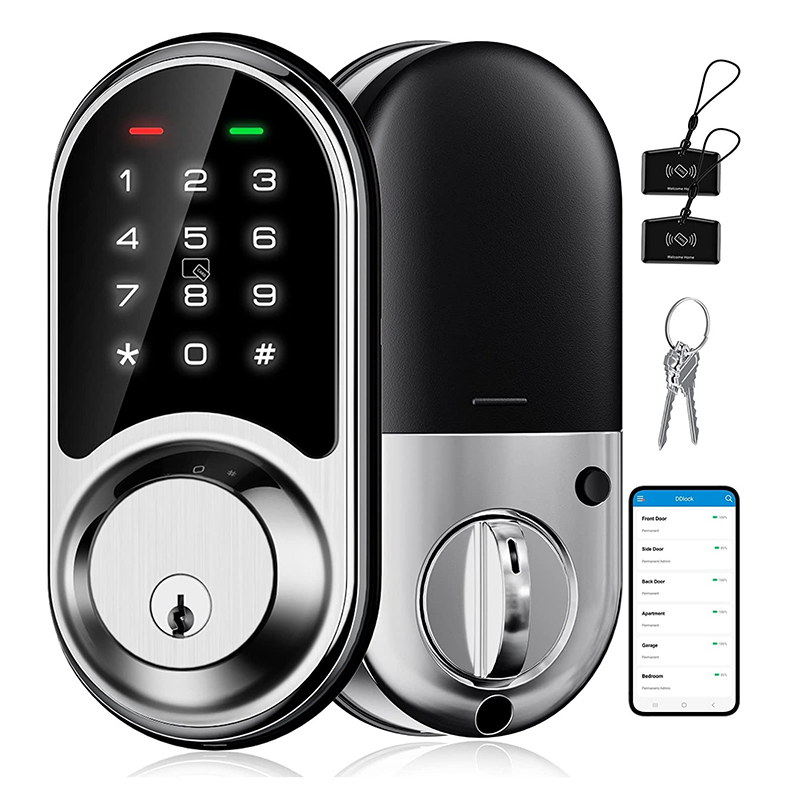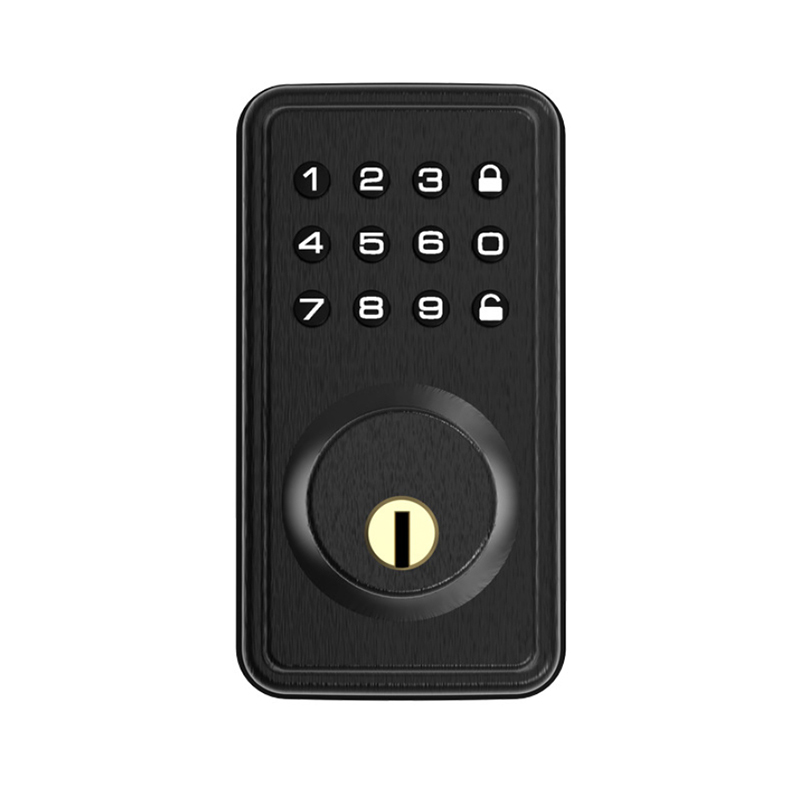 Top Manufacturer of Smart Keypad Door Lock | Wholesale Supplier from China
Reviews
Related Videos
Introducing our innovative Smart Keypad Door Lock, the future of home security! This state-of-the-art device combines advanced technology with cutting-edge design, providing you with the ultimate peace of mind and convenience. Gone are the days of fumbling for keys or worrying about losing them. Our Smart Keypad Door Lock offers a seamless and secure solution for accessing your home. With its sleek and compact design, it seamlessly integrates into any existing door lock system while maintaining a modern aesthetic. This intelligent device is packed with features to enhance your home security. The touch-sensitive keypad allows for effortless numerical code entry, eliminating the need for physical keys. You can also program multiple user codes, making it convenient for family members, guests, or even service providers. And that's not all! Our Smart Keypad Door Lock also features a convenient smartphone app, enabling you to control and monitor your lock from anywhere in the world. Whether you want to grant access to a friend while you're away or simply keep tabs on who enters and exits your home, this app provides unparalleled control and peace of mind. With its built-in advanced encryption and tamper-resistant technology, our Smart Keypad Door Lock ensures top-level security for your home. You can rest easy knowing that your loved ones and belongings are safe from intruders. Upgrade your home security system today with our Smart Keypad Door Lock. Experience the convenience, reliability, and peace of mind that comes with cutting-edge technology. Don't settle for less when it comes to protecting what matters most.
The Smart Keypad Door Lock has truly revolutionized home security. This innovative device combines the convenience of a keypad with the latest smart technology. With this lock, there's no need to worry about carrying keys or forgetting them anymore. The keypad allows easy access with a unique code, ensuring only authorized personnel can enter your home. Setting up the lock is a breeze, and the sleek design seamlessly blends with any door. Additionally, the smart capabilities enable remote access and control through a smartphone app. This Smart Keypad Door Lock undoubtedly offers peace of mind and convenience for you and your loved ones.
I recently purchased the Smart Keypad Door Lock and I couldn't be happier with this product. The convenience it brings is amazing. With this lock, I no longer have to worry about forgetting or losing my keys. It provides a keyless entry system by simply entering a personalized code on the keypad. The installation process was straightforward and quick, allowing me to start using this fantastic lock in no time. Additionally, the lock boasts advanced security features, offering peace of mind for my family's safety. The sleek and modern design of the lock perfectly complements my front door, making it an excellent addition to my home. I highly recommend the Smart Keypad Door Lock to anyone looking for a smart and secure solution.
Contact us
Please feel free to give your inquiry in the form below We will reply you in 24 hours