High-Quality Smart Lever Handle: Leading Manufacturer in China
Introducing our innovative product, the Smart Lever Handle, designed to revolutionize the way you interact with your doors. With cutting-edge technology and sleek design, this handle offers a seamless and intuitive user experience.

The Smart Lever Handle is packed with advanced features that enhance convenience, security, and accessibility. Equipped with smart sensors and a built-in microprocessor, it automatically detects your presence and unlocks the door with a simple touch. No more fumbling for keys or struggling with traditional locks!

Additionally, our Smart Lever Handle provides comprehensive security measures to ensure your home or office remains safe. It offers multiple authentication methods, such as PIN codes and fingerprint recognition, allowing only authorized individuals to gain access. Real-time monitoring and activity logs provide you with full control and visibility over door events.

Furthermore, our company's dedication to excellence is evident in every aspect of the Smart Lever Handle. Crafted with high-quality materials and precision engineering, it guarantees durability and long-lasting performance.

Embrace the future of door access with the Smart Lever Handle from . Experience the seamless blend of technology and design that will elevate your door experience to new heights.
Foshan Aulu Intelligent Technology Co., Ltd.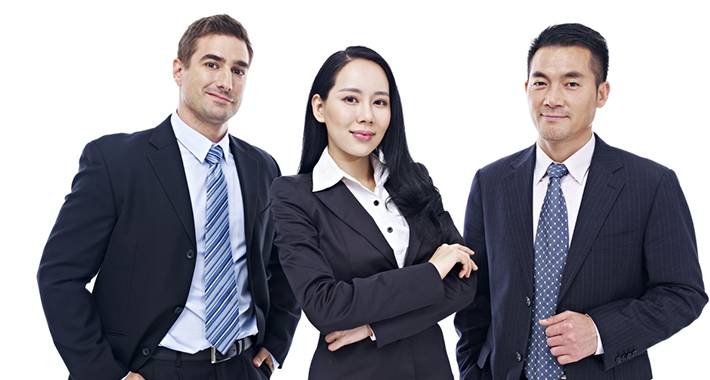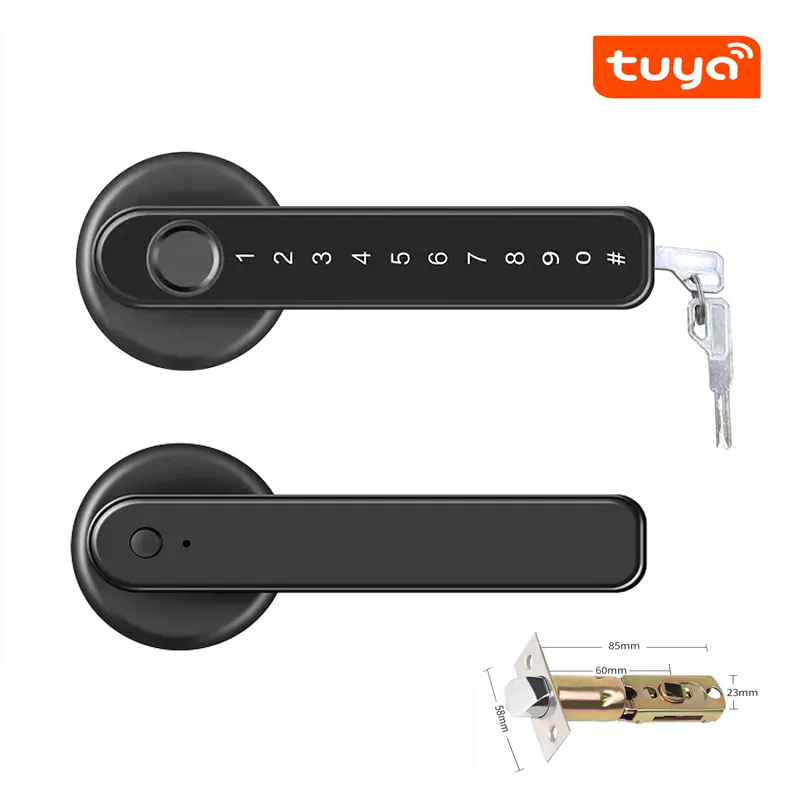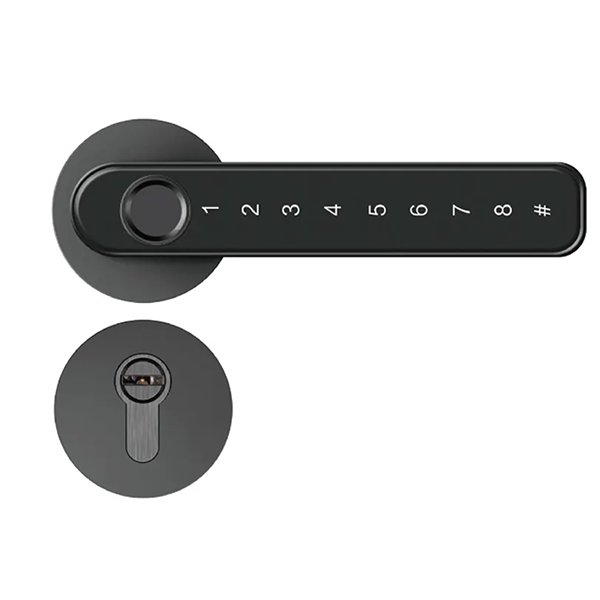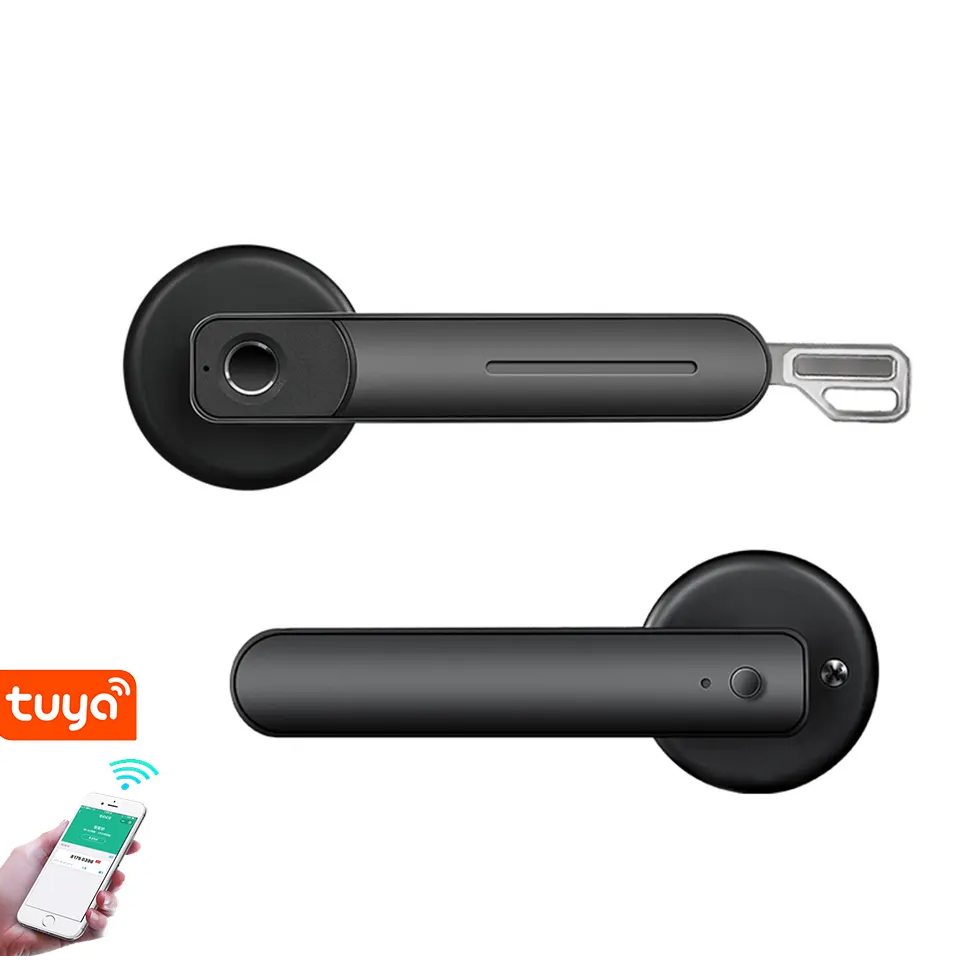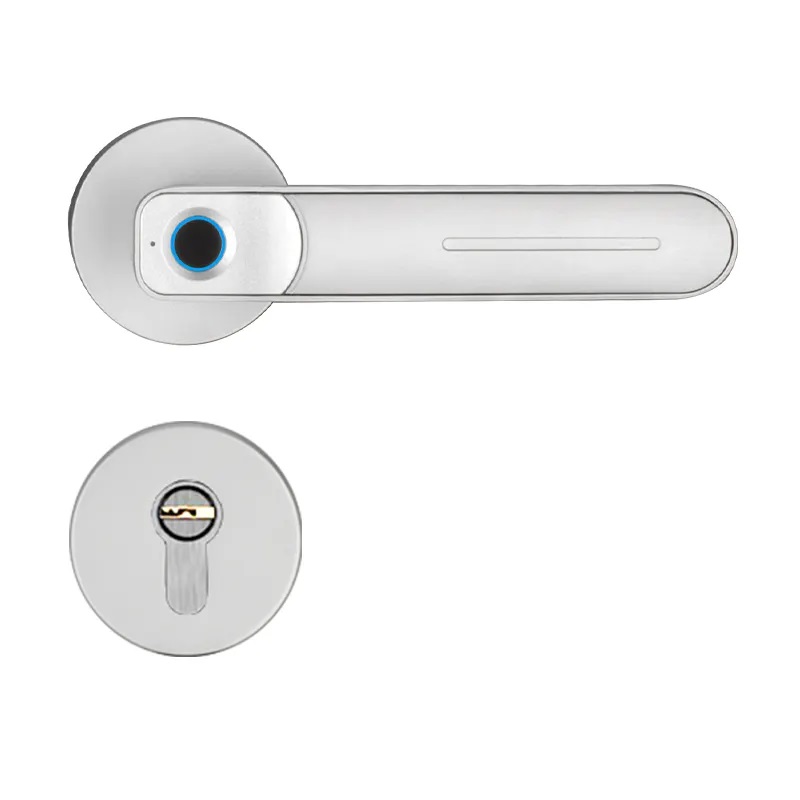 Top-rated Smart Lever Handle Manufacturer: Unbeatable Quality and Innovation from China
Reviews
Related Videos
Introducing the revolutionary Smart Lever Handle, the latest innovation in door handle technology. Designed to enhance both security and convenience, this cutting-edge product is set to revolutionize the way we interact with our doors. With its sleek and modern design, the Smart Lever Handle effortlessly blends seamlessly into any home or office decor. But don't let its stylish appearance fool you. Behind its elegant exterior lies a powerhouse of smart features that are sure to impress. One of the standout features of the Smart Lever Handle is its advanced keyless entry system. Say goodbye to fumbling for keys or worrying about lost or stolen keys. With this smart handle, you can access your home or office with just a simple touch. Equipped with state-of-the-art fingerprint recognition technology, it ensures that only authorized individuals can gain entry, providing an unmatched level of security. But that's not all. The Smart Lever Handle also boasts an intuitive touchscreen display, allowing you to easily program and customize access permissions for different users. This means you can grant access to family members, friends, or employees and even set time-limited access, making it perfect for rental properties or shared spaces. Furthermore, this innovative product is compatible with smart home systems, such as Alexa or Google Assistant. This means it seamlessly integrates with your existing smart home devices, allowing you to control your door lock with simple voice commands or remotely through your smartphone. Say goodbye to traditional door handles and welcome the future with the Smart Lever Handle. Experience the perfect blend of aesthetics, advanced security, and convenient access control. Upgrade your door today and enjoy a safer and smarter way of opening doors with the Smart Lever Handle.
The Smart Lever Handle is a game-changer in the world of handles. With its innovative design and advanced technology, this handle truly lives up to its name. It is equipped with smart features that make opening and closing doors effortless and convenient. The handle has a sleek and modern look that adds a touch of elegance to any space. Its ergonomic design ensures a comfortable grip for all users. Moreover, the handle is compatible with various smart home systems, allowing users to control their doors remotely through their smartphones. The Smart Lever Handle is a must-have for anyone looking to upgrade their home with cutting-edge technology and style.
The Smart Lever Handle is an innovative product that revolutionizes the way we interact with doors. Its sleek design hides its true potential - a smart lock system that enhances security and convenience. With just a gentle touch, the handle effortlessly unlocks, eliminating the need for traditional keys. Packed with advanced technology, this handle can be controlled remotely via a smartphone app, allowing users to grant access to their home or office even when they're not physically present. The Smart Lever Handle also features customizable settings, such as automatic locking and unlocking based on proximity, ensuring a seamless and stress-free experience. Upgrade your door with this smart and sophisticated handle today!
Contact us
Please feel free to give your inquiry in the form below We will reply you in 24 hours